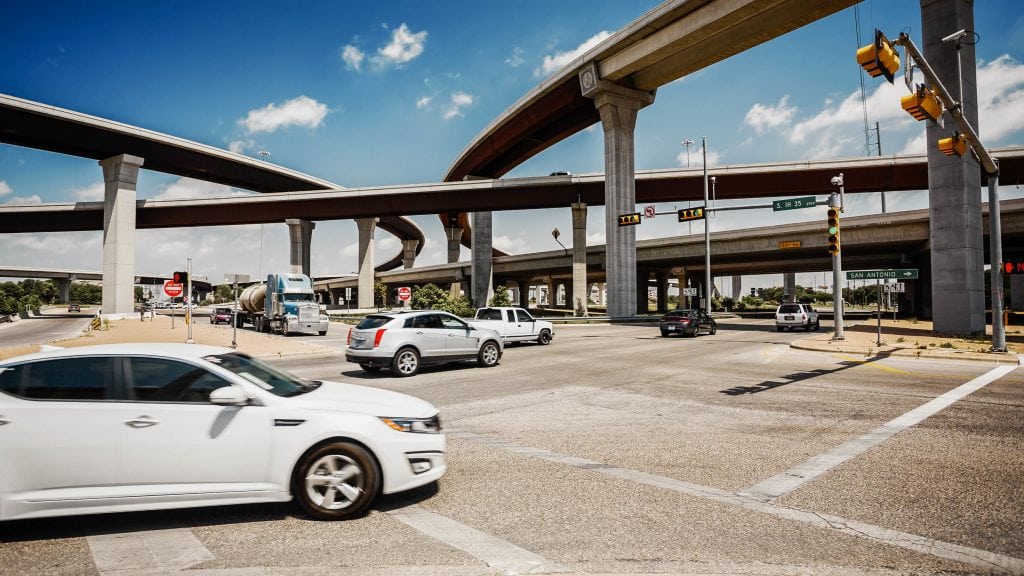 A recent study looking at crash data from the Texas Department of Transportation (TxDOT) found that four of the 10 most dangerous intersection for pedestrians in Texas are located in Austin, including the number one most dangerous. San Marcos made the list too, with the third most dangerous intersection in the state. Both injuries and deaths were considered in the study. In 2016, a national study which only looked at fatalities, ranked Austin 47th most dangerous city for pedestrians in the country, worse than Chicago, Los Angeles, and Philadelphia.
Dangerous Austin Intersections
According to the Texas study, Austin's intersections that made the top 10 most dangerous are:
#1 – Trinity and East Seventh – 40 crashes, 42 total injuries, six incapacitating injuries
#4 – West Fourth and Lavaca – 31 crashes, 34 total injuries, six incapacitating injuries
#7 – North Lamar Boulevard – 25 crashes, 24 total injuries, three incapacitating injuries, one death
#10 – I35 and Rundberg – 16 crashes, 21 total injuries, seen incapacitating injuries
Austin Pedestrian Injuries and Deaths
Pedestrian safety is a serious problem in Austin. According to the City of Austin's Pedestrian Safety Action Plan, nearly 1,900 pedestrians were involved in pedestrian accidents between 2010 and 2015. 121 were killed and, for every death another 10 people were seriously injured.
Pedestrians at higher risk for serious injury and death include those who are one of the following:
If you or someone you love has been seriously injured or if you have lost a loved one in a fatal pedestrian crash in Austin, Shaw Cowart LLP can help. Please call us at 512-499-8900 or contact us today to learn more.