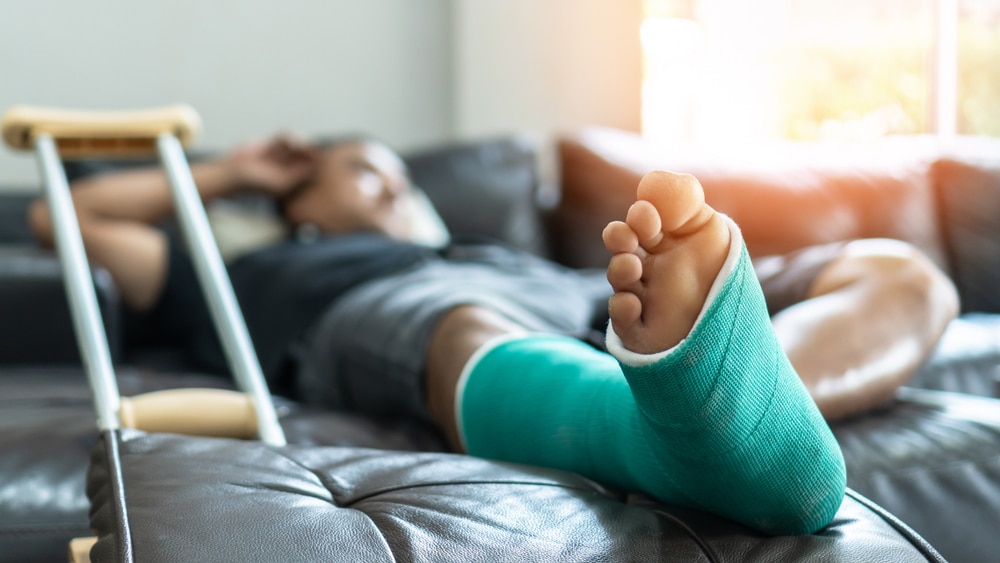 A severe car accident affects your life in numerous ways. Our experienced attorneys have witnessed this firsthand because we work with injury victims every day. The accidents can truly turn a life upside down. Fortunately, there are passionate advocates like the lawyers at Shaw Cowart who are ready to stand at your side.
There are commonalities when it comes to how a car accident can affect an accident victim:
Physically.
Catastrophic injuries can be painful, debilitating, and life-altering. Some of the most common types of car crash trauma includes:
Brain injury
Spinal cord injury
Whiplash
Scarring and disfigurement
Torn ligaments
Amputation
Of course these physical injuries have a ripple effect on almost every other aspect of your life.
Financially.
Physical injury leads to financial ramifications:
Medical expenses, both current and future
The costs of any equipment you can benefit from, such as a wheelchair, assistive technology, or modifications to your home or vehicle
Loss of income from being unable to work
Diminished earning capacity
It's often staggering how expensive a catastrophic injury can become. And this expense often extends into your future, because these injuries have a way of causing lifelong difficulties.

It can affect your family.
Even if your family members were not injured in the crash, your injuries may affect them. For example, you may be unable to engage with them as you did previously, whether that's playing with your children in the same way or having stable emotional health. You may be unable to support them in the same way you did previously, if you are unable to return to your job.
It can affect your mental health.
Your injuries may cause you to experience mood swings, depression, anxiety, and other mental and emotional health effects. You may deal with post-traumatic stress disorder and find that you generally have a diminished quality of life.
While all of the consequences are serious, we want you to know that there is hope. In a car accident case handled by our lawyers, we will help you pursue maximum compensation so that you can begin to rebuild your life and move forward.
Pursue Compensation for Your Injuries
If you have been injured in a motor vehicle accident caused by someone else's carelessness, then you deserve justice and maximum compensation. For a consultation with the experienced Austin, TX, car accident lawyers at Shaw Cowart, please call our law firm at 512-499-8900.