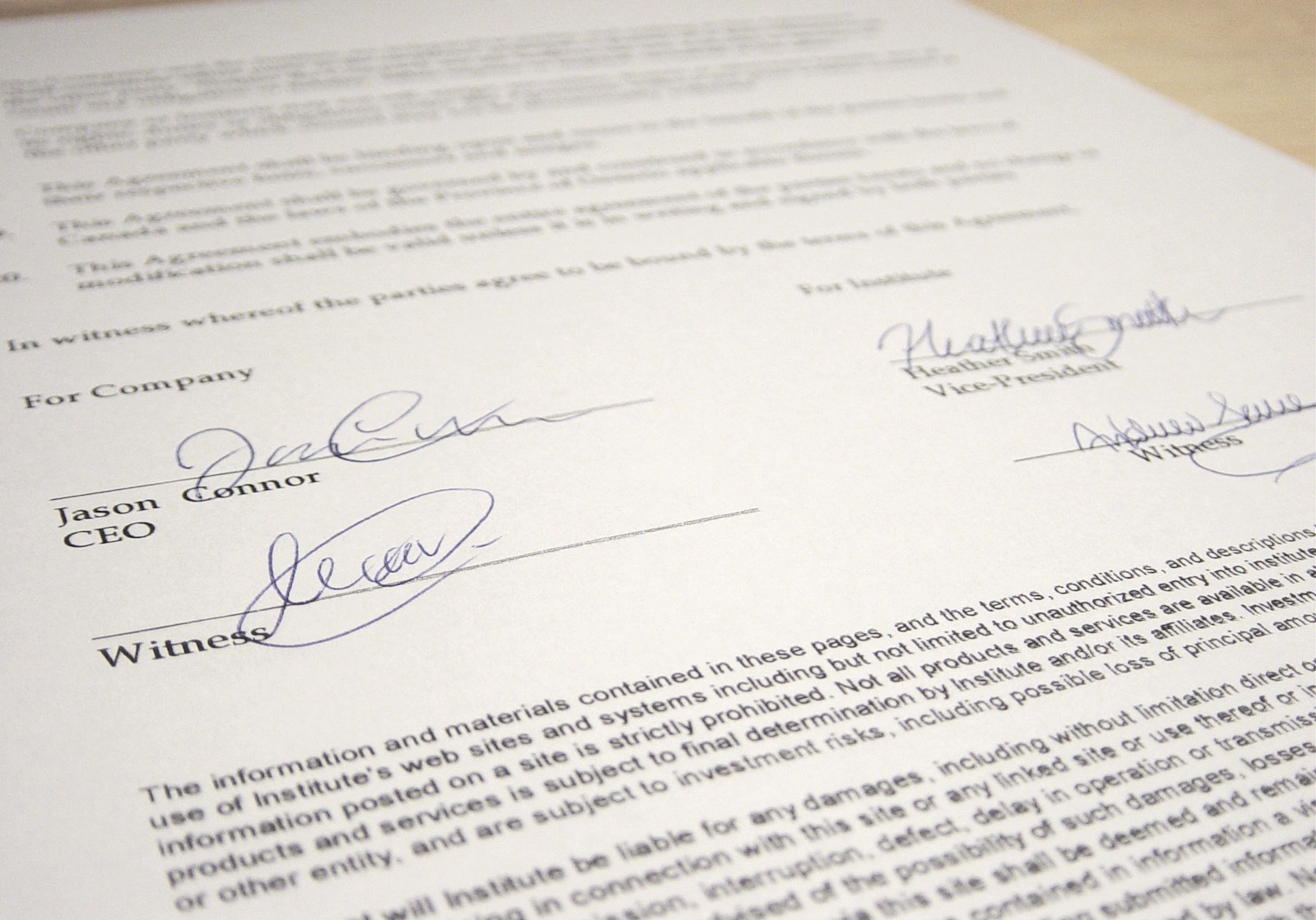 Recently, the Texas Supreme Court handed down two decisions regarding the economic loss rule. The decisions, on their face, look to be completely inconsistent with each other. One states that a subcontractor can be sued for negligence in a breach of a contract action, and the other states the subcontractor cannot.  However, while the results of the two cases may have been different, the Supreme Court's reasoning for their decision was absolutely consistent.
Generally, the economic loss rule precludes recovery in a tort case (think negligence) for economic losses resulting from a party's failure to perform under a contract when the harm suffered consists only of the economic loss from the respective contract. In other words, when the complaining party has not suffered personal injury or property damage, it cannot sue for monetary damages arising out of a breach of contract.
A breach of contract is the is the avenue for recovery in these instances and may, in fact, preclude some types of economic losses sustained through a defendant's conduct.  This is a complex area of the law. Shaw Cowart, LLP suggests you consult a lawyer to see how your case is affected by the applicable laws, including the economic loss rule.
Shaw Cowart, LLP Can Help
The business litigation attorneys at Shaw Cowart, LLP have extensive experience handling cases involving the economic loss rule. We will help you navigate this complex area of law to ensure your rights are protected every step of the way.
Please contact Shaw Cowart, LLP using the form on this page or call 512-499-8900 today to schedule a consultation. We serve clients in the Austin, Texas area.