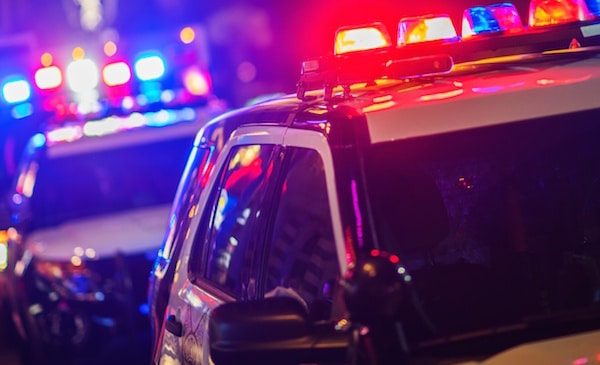 Unfortunately, car accidents occur far too frequently, and chances are that you'll likely experience some type of collision at some point in your life. Fortunately, the majority of accidents are minor, and result in minimal damage and mild injuries. Since accidents happen so suddenly and unexpectedly, many times, the drivers involved in the crash aren't exactly sure what happened, or what caused the wreck.
It's important to determine the details of the collision, especially when injuries are involved, in order to identify the party responsible for paying damages. Police officers and insurance companies use a variety of sources to try to piece together the facts in a case, including crash-site analysis, driver and witness statements, police reports, and in some instances, video footage.
Using Video Footage to Establish Negligence
Cameras seem to be everywhere these days. They can be found in office buildings, intersections, and parking lots. It's very possible that no matter where your collision occurred, there was a video camera somewhere that captured part or all of it. Video surveillance can involve personal cameras, public or government cameras, and commercial cameras. When establishing negligence, footage may be used from virtually any type of camera that recorded the accident, including:
Vehicle recording devices
Doorbell cameras
Video surveillance cameras
Traffic cameras
Cell phones
If you suspect a video camera may have captured your accident, the first step is to investigate the scene of the crash for cameras. It's important to get camera information very quickly because footage is often recorded over after a brief period of time. Once that happens, the video – and your proof of someone else's negligence – is gone forever. It will be critical to know the exact date and time of the incident.
Some surveillance videos may be on government devices, while others may be privately owned. You'll need to get the appropriate permission to access video surveillance of a specific accident.
The experienced car accident lawyers at Shaw Cowart LLP will help you determine if video camera footage will be helpful in your case. We know how to investigate every detail of auto accidents, and we will leverage our experience, knowledge, and resources to build your strongest case and pursue the maximum compensation to which you are rightfully entitled under the law.
Call Our Austin Car Accident Lawyers Today
If you've been injured in a wreck, contact Shaw Cowart LLP today at our Austin or Houston office online or at 512-499-8900 to schedule a confidential consultation with an experienced car accident lawyer.