Experienced Trial Attorneys Who Get Results
Our skilled litigators have successfully tried hundreds of cases in
federal and state courts around the country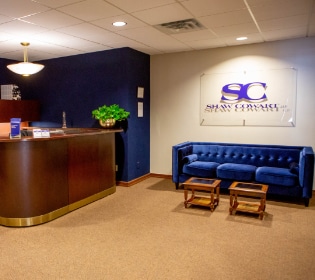 Welcome to Shaw Cowart LLP
Shaw Cowart LLP is a powerful firm with a statewide and nationwide reputation in civil litigation. Our trial lawyers consistently achieve positive results in complex and high-value cases. We serve a diverse clientele ranging from individuals and businesses in the Austin area to Fortune 100 corporations and other publicly traded companies around the United States.
We represent both plaintiffs and defendants in virtually every category of civil litigation, and we regularly combine efforts with corporate counsel and other law firms seeking an edge in contested proceedings. Our palette of legal services covers the spectrum from proactive compliance and settlement negotiations to trial advocacy and appeals.
Meet Your Austin, TX Attorneys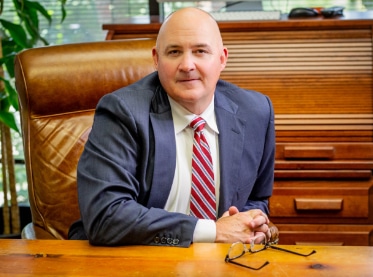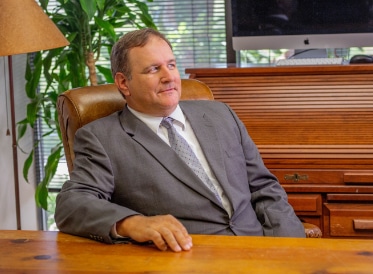 Founding partners Ethan Shaw and John Cowart have handled hundreds of trials in courts across the country, serving as both plaintiff and defense counsel. While we take on the big cases, handling complex litigation, our reputation is built largely on developing and maintaining close and personal relationships with our clients, something larger firms do not offer.
Our proven track record of success for our clients speaks for itself. Should you wish, you can talk to some of our clients and hear about their experiences with us. We recognize that you need to know who you are dealing with and what to expect before making a commitment.