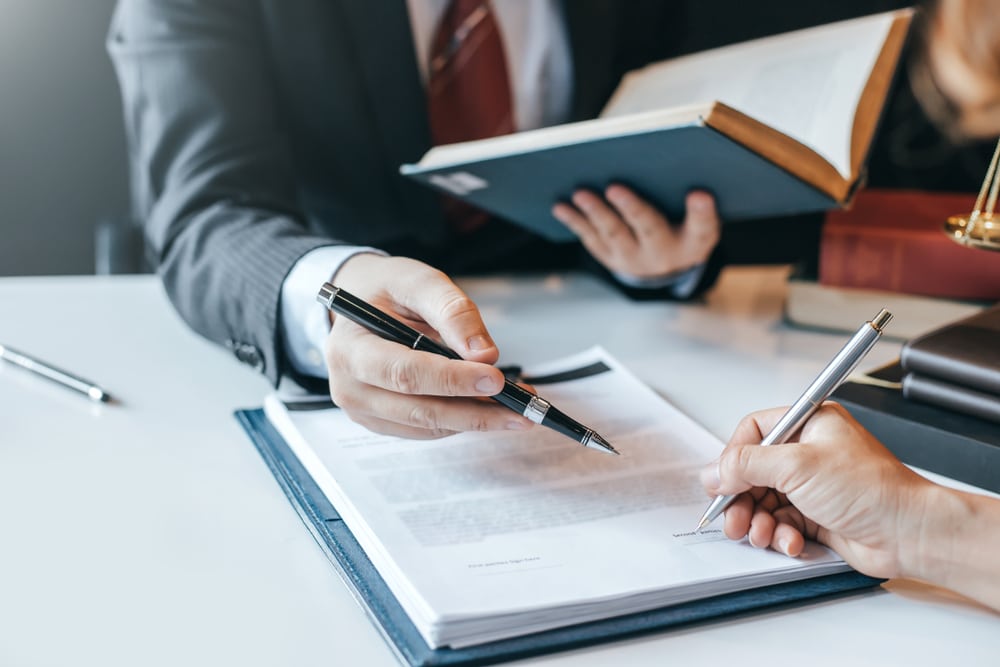 In many instances, medical treatment can include the use of a medical device as part of a surgical procedure or the use of medication to regulate a health issue. In a perfect world, all medical devices would work properly and all medications would provide their intended benefits without any adverse side effects. Unfortunately, this often isn't the case.
Medical device manufacturers and pharmaceutical companies invest millions of dollars in their products during the research, development, and testing phases. There is tremendous pressure for these companies to recoup this investment and turn a profit on these products. All too often, profits are prioritized over patient safety, resulting in devastating consequences. If you've suffered an injury caused by a dangerous drug or defective medical device, you may be entitled to recover compensation for your damages. Contact our Austin defective medical device lawyers today!
Why Choose A Medical Malpractice Lawyer From Shaw Cowart?
The attorneys at Shaw Cowart LLP have the extensive experience and resources necessary to help you hold negligent pharmaceutical companies and medical device manufacturers accountable for the injuries caused by their products. You can learn about your legal rights and options by speaking with one of our lawyers in person.
Please call 512-858-8211 today to schedule your complimentary consultation. We serve clients in the Austin, Texas area.
"Shaw Cowart LLP is a law firm of the highest integrity and practical resolution skill. Legal matters may sometimes be uncomfortable but area necessary part of present day society. This is a firm that will serve your needs from start to signature. Thanks Shaw Cowart." – Everett E. Simmons, DVM
Austin Pharmaceutical Injury Lawyers
Whether you are taking prescription drugs or over-the-counter medication, it is possible to experience catastrophic injuries from adverse side effects of a dangerous drug. Often, Austin pharmaceutical injury cases are highly complex and require extensive knowledge of the medical and scientific issues associated with your injury.
The attorneys at Shaw Cowart have handled a wide range of pharmaceutical injury cases, including claims associated with the following drugs:
This list is by no means exhaustive. If you've suffered a pharmaceutical injury, our lawyers will fight aggressively to protect your rights and help you recover the compensation you deserve.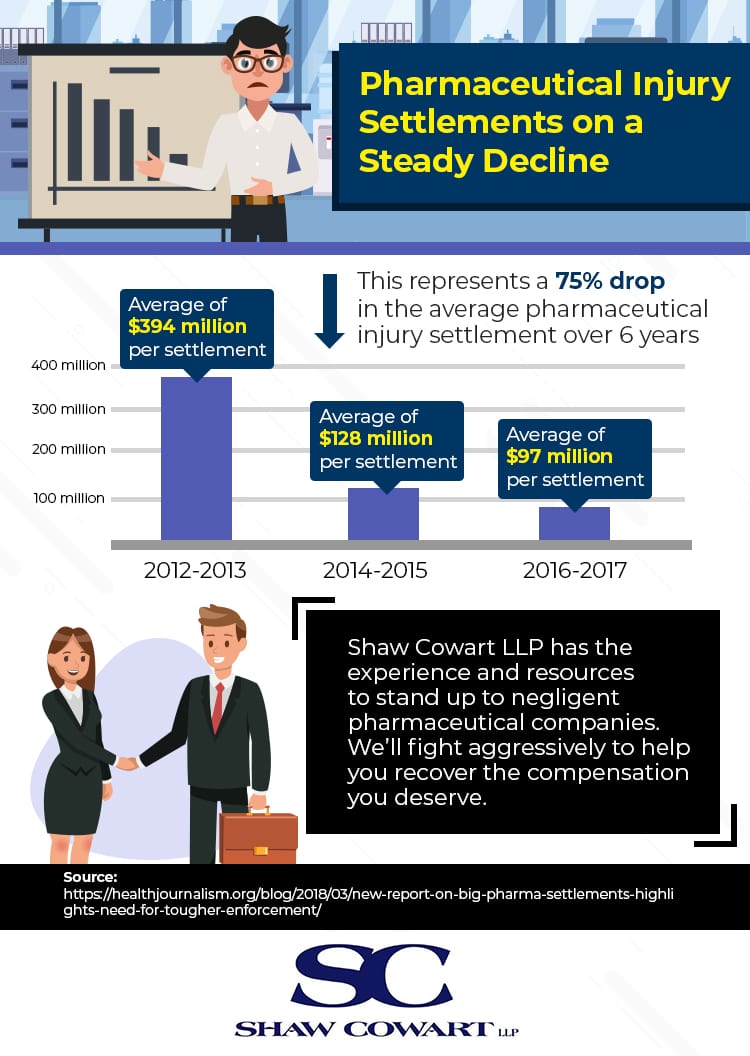 Defective Medical Devices
Many medical devices are taken to market before they have undergone the comprehensive testing necessary to ensure they work safely and properly. This practice has had dire consequences for patients receiving these defective devices. Our lawyers have seen firsthand the ways in which a defective medical device can impact your life, and we understand the complex medical issues associated with these cases. This expertise gives you the edge you need when battling the high-powered legal teams working for the device manufacturers.
We've represented clients who have suffered injuries due to the following medical devices:
Biomet shoulder replacement devices
IVC filters
Metal on metal hip replacement devices
Our lawyers have the experience necessary to handle just about any defective medical device case you may have, and we will advise you of the best way to proceed during your free case evaluation.
Contact Our Personal Injury Lawyers In Austin, TX