Austin Wage and Hour Dispute Lawyer in Austin, TX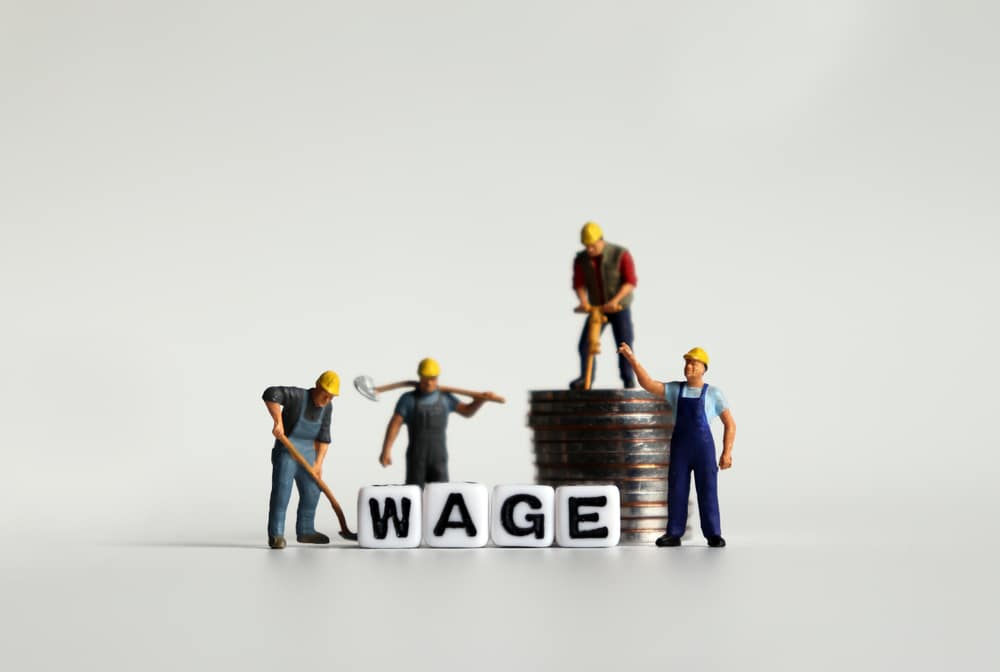 The state and federal wage and hour laws, especially as they relate to overtime, are subject to interpretation. This can lead to divisive disputes, costly litigation and adverse publicity if key employees or a group of workers believe they are being cheated or exploited.
The employment litigation attorneys of Shaw Cowart LLP provide consulting services and defense representation to clients in Texas and throughout the nation. From small companies to publicly traded corporations, we have helped clients pre-empt or resolve wage and hour disputes through proactive measures. We have also favorably settled and litigated labor-related lawsuits, including class actions.
To address a wage and hour dispute or to discuss employment law compliance, call 512-499-8900 or complete our online consultation form. We can start immediately.
Client Testimonial
"The law firm was very good. But the paralegal ( Yvette ) was absolutely fabulous. Yvette is very professional,, if I had question that she couldn't answer she would get the answer & responsive .. We need more paralegals like her I think Shaw & Cowart is a good law firm… I would definitely recommend them if I were in Texas……"
What is the Statute of Limitations for Wage and Hour Claims in Austin, TX?
It depends on what type of claim is being filed. While there are deadlines in which an employee must file a wage claim with the TWC and Department of Labor, there are also statutes of limitation for filing a lawsuit based on breach of employment contract and other disputes. Although a lawsuit could potentially be filed within a couple of years, it's important to make sure any claim filed against your company is still valid by the statute of limitation timeline. Our attorneys can make that determination for you.
What are Common Examples of Wage and Hour Claim Litigation?
There is a wide array of claims your business could face related to wage and hour litigation, including:
Unpaid wages
Unpaid overtime
Unpaid minimum wage
Breach of employment contract
Disagreements over tips
Unpaid break periods
Employee misclassification as an independent contractor
Our employment attorneys have extensive experience representing businesses in these complicated matters. Importantly, we have complete knowledge of the relevant state and federal laws at play. We can represent firms during the investigative process, appeals, and all other phases of litigation and negotiation.
What Happens After an Employee Files a Wage Claim?
There will be an investigation by the TWC, Department of Labor, or another agency with which the claim was filed. These investigations are usually completed quickly and allow a tight timeline for the business to appeal the final decision. The business will be ordered to pay the wages if they find in the claimant's favor. Additional fees and damages may be ordered as well.
If your company is facing a breach of contract lawsuit or another type of business lawsuit, the process may be a bit different. It may involve calls from the employee's attorney with threats or tactics to get you to agree to a settlement. We encourage you to call our attorneys because we will advocate for you and be at your side. We will deal with the communication with the other attorney so you don't have to. We have extensive experience as business lawyers and will work tirelessly to obtain the best possible results.
Wage and Hour Dispute Litigation Attorney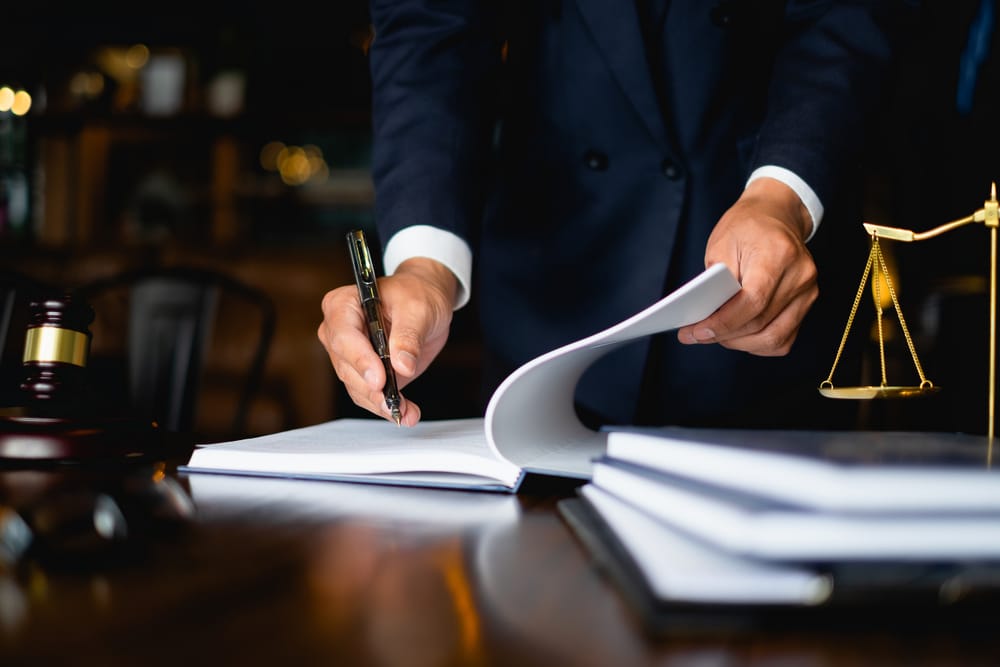 We understand the importance (and the challenges) of protecting your bottom line while also complying with the law and keeping your labor force happy. Our knowledgeable Austin wage and hour dispute attorneys offer comprehensive employment law and risk management consulting to prevent disputes, nip them in the bud or advise you about the potential exposure and your legal options. Our lawyers can negotiate a settlement that is amenable to all parties, but we have also defended unfounded overtime and wage and hour cases in arbitrations and at trial.
We can knowledgeably address the full array of wage and hour issues under the federal Fair Labor Standards Act and corresponding laws of Texas, including:
Change or clarification of overtime policy
Retroactive claims for unpaid overtime
Misclassification claims (managers, administrators, professionals)
Employee versus independent contractor status
Miscalculation of wages/overtime
Disputes over minimum wage or tips
Disputes over bonuses or commissions
Unpaid breaks or failure to provide breaks
Our team can analyze your payroll and record-keeping practices, or a specific complaint or lawsuit, to determine where you stand. We can then advise you on how to come into compliance or discuss your legal options for resolving the labor dispute.
How Far Back Can a Wage Claim Go?
If an employee is claiming wages were unpaid or not paid in full, you may be wondering if too much time has passed for the claim to be filed. In general, Texas law allows no more than 180 days to file a claim with the Texas Workforce Commission. That's 180 days from the date the wages were due to be paid.
Federal claims filed with the Department of Labor have a different timeline based on the type of claim.
Our attorneys will be able to determine whether an unpaid wage claim or overtime wage claim filed against your company is legitimate according to how far back the wages were due.
Experienced Representation in Austin, TX
Call 512-499-8900 to discuss your concerns with our experienced Austin wage and hour dispute litigation attorneys. Our early involvement can often avoid the expense and distraction of going to court, but we will aggressively defend your company in litigation when an out-of-court resolution is not feasible. Contact our Austin, TX office today!