Thousands of pedestrians are killed in collisions with motorists each year. Tens of thousands more are seriously injured. Pedestrians are incredibly vulnerable to severe physical injury, even when vehicles are traveling at slow speeds. If a careless or reckless motorist injured you or a loved one, you may be entitled to compensation above and beyond any initial insurance company offers. To learn more, please contact the experienced Austin attorneys at Shaw Cowart, at 512-499-8900.
What Is A Pedestrian Accident?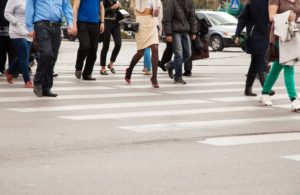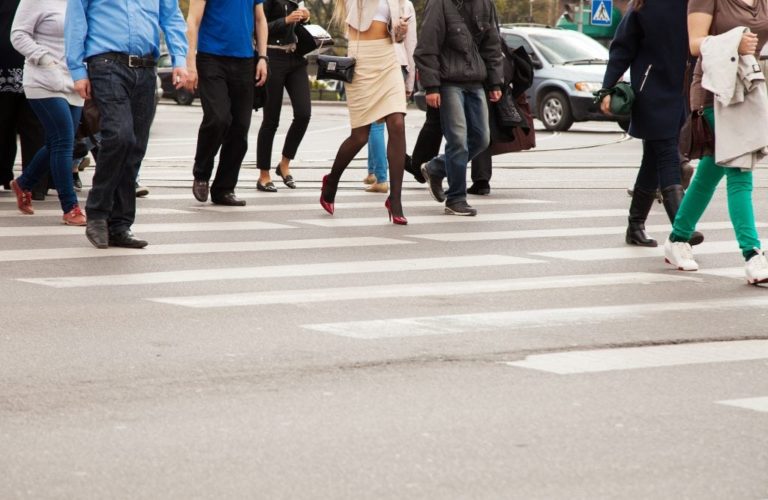 A pedestrian accident refers to a collision between a person on foot and a motorist or multiple motorists. The person may have been walking, jogging, or running at the time of the accident, but at any rate they did not have any protection from the impact of the collision. As a result, injuries can be severe.
What Are The Causes Of Pedestrian Accidents?
Common causes include:
Distraction on the part of the motorist, pedestrian, or both
Intoxication and drug use
Inattentiveness and carelessness
Aggression and road rage
Failure to yield
Failure to obey traffic signals and stop signs
Failure to use turn signals
Speeding
Of course the pedestrian is sometimes at fault as well. For example, a pedestrian who attempts to cross an interstate or a high-speed roadway where there are no crossings may be held responsible for resulting injuries. A pedestrian who is looking down at their phone or listening to headphones may be too distracted and therefore unaware of their surroundings. Because of comparative negligence in Texas, a compensation award may be reduced by the percentage of fault that the pedestrian had in causing the accident.
Who Is At-Fault For A Pedestrian Accident?
The most common at-fault parties are:
Motorists
Pedestrians
Bicyclists
Inadequate roadway signage
Roads in disrepair
In accident and injury claims handled by Shaw Cowart, pedestrian accidents are most often caused by careless or reckless motorists, and motorists breaking the rules of the road. Because it's not always clear who is responsible for the collision, it's important to consult our attorneys who can immediately get to work investigating your claim.
How Much In Damages Can You Collect For Your Pedestrian Accident Injuries?
Unfortunately, there's no way to predict the future and guarantee the recovery of monetary compensation. Similarly, there is no way to guarantee a specific amount in the event that compensation is awarded. When you meet with our attorneys in a consultation, we will learn all the details of your case and give you an idea of what we think you may be owed. Compensation awards are typically calculated based on the value of the following damages:
Medical bills
Ongoing and future medical needs
Loss of wages
Pain and suffering
Some of these things, like the suffering and diminished quality of life you experience, don't have a ready-made bill or receipt to show their monetary value. That's part of the reason why you need an experienced, skilled, and passionate attorney on your side to advocate for full and fair compensation by demonstrating just how dramatically your life has been altered.
How Soon After A Pedestrian Accident Should You Contact An Attorney And File Your Claim?
You should contact our law firm as soon as possible. Your first and most important task is to get medical care. Contact our attorneys soon after so we can learn more about the pedestrian accident that injured you and go over your options for pursuing maximum compensation.
There is a statute of limitations that sets a timeline for filing an injury claim, so it's important to act promptly. When you call our law firm, we will help you understand your options with no obligation involved. We care about providing clear, straightforward information to pedestrian accident victims who are looking for answers.
Your Pedestrian Accident Consultation
If you or a loved one was injured in a pedestrian accident in Austin, Texas, or the surrounding areas, please call the law firm of Shaw Cowart at 512-499-8900 . We are personally committed to obtaining the best possible results so that you can begin to move forward and move on from this traumatic incident.