If any individual has abused you, you may fear coming forward for diverse and emotional reasons. Your memories of the event may be complicated by the trauma you suffered – which can make you feel as if no one will believe you. Your community may pressure you and others like you not to speak up. You may feel as if you are alone.
You are not alone. Many sexual abuse lawyers, seeking better ways to help those who were abused and to prevent abusers from continuing to prey on the vulnerable, have been filing civil lawsuits as a way to hold abusive clergy members and their superiors accountable. By stepping forward, you can take control over what has happened to you, and you can help prevent it from happening to anyone else.
Although the Catholic Church has appeared most often in the headlines related to abuse by clergy, it is not the only religious organization or denomination named in abuse scandals. Sadly, clergy members in many religions take advantage of their power and position to harm others. Within Christianity alone, priests and pastors belonging to Methodist, Pentecostal, Evangelical, Baptist and Church of Latter-Day Saints denominations have been accused of dark crimes against vulnerable members of their congregations.
Thanks to brave journalism – such as the Oscar award winning movie, Spotlight, which recounted the heroics of Boston Globe reporters who uncovered priest abuse in Boston – more and more Americans are becoming aware of the extent of this problem. However, even though we collectively understand that priest abuse needs to be addressed, victims of this mistreatment often have no idea what practical steps are available to hold abusers accountable. If you've been through sexual abuse, our personal injury lawyers in Austin can help you.
Why Choose Shaw Cowart's Sexual Abuse Lawyers in Austin?
Our Austin sexual abuse attorneys know that you are going through such a traumatic event in life. We have been helping sexual abuse victims in the Austin, Texas area for decades and can recover the compensation you deserve. We are committed to pursuing your case. Contact us or please call 512-499-8900 today to schedule a free consultation.
Where Sexual Abuse Commonly Takes Place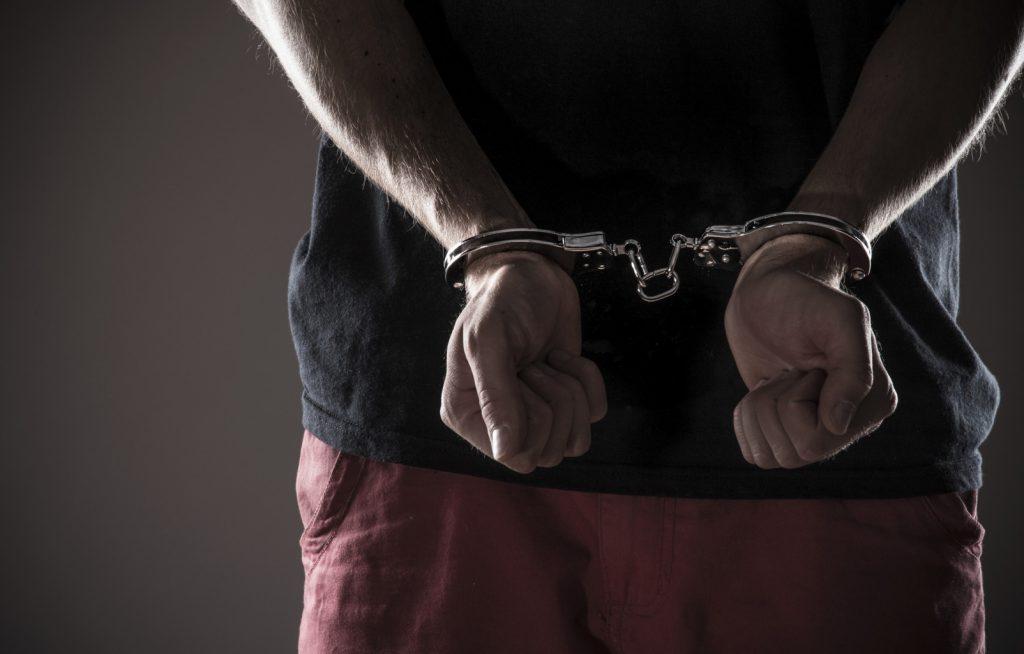 Unfortunately, sexual abuse takes place in many settings, including:
At the workplace
In a healthcare setting
In a nursing home or assisted living facility
At school or school events
At church-related events
At home
At homes of friends and family
If you are wondering if you have a case, our sexual abuse lawyers in Austin can make that determination for you. Although where the abuse took place is relevant to a civil lawsuit, don't hesitate to call us based on where it took place. We can review all the circumstances of the abuse and let you know what your options are for pursuing justice and compensation.
What Happens if Sexual Abuse Happens in My Workplace?
You may be able to sue your employer or a third party if their negligence or misconduct led to the sexual abuse that took place. Our experienced workplace injury attorneys in Austin have thorough and complete knowledge of the relevant Texas and federal employment laws that may bolster your case, and we do not back down to even the most powerful employers.
The Statute of Limitations in Texas for Sexual Abuse Cases
The statute of limitations in Texas depends on the exact case. Sexual abuse can be a large umbrella category and it's important to consult with our Austin sexual abuse lawyers about your claim. Adults who were abused as children are often able to make a claim even decades later.
What Kind of Evidence is Vital for a Case?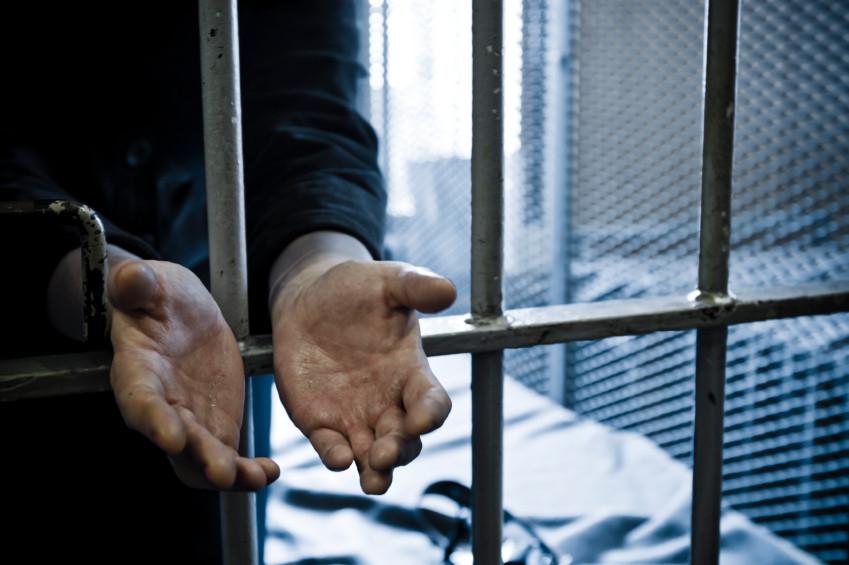 Evidence will be highly dependent on the circumstances, including whether the abuse took place recently or in the distant past. Our Austin sexual abuse attorneys will work tirelessly to demonstrate that the abuse took place and to show how it has affected the victim's life. Examples of sex abuse evidence include:
Physical evidence
Victim testimony
Verbal evidence
Police reports
Medical records
Counseling records
Witness testimony
Journal entries
If a criminal conviction resulted from this abuse, then that conviction will play a large role in the civil lawsuit. If someone you know was killed in a sexual abuse case, reach out to our Austin wrongful death attorneys to learn more about what you can do.
How to Prepare For Your Court Case
Your sexual abuse lawsuit may not need to go before a jury or go to trial. Negotiations outside of the courtroom are often sufficient to obtain a resolution, although every case is different. Rely on our sexual abuse lawyers in Austin to fully prepare you and your family for court appearances, if that becomes necessary. We know just how difficult it can be for abuse victims to testify and make court appearances, and we will work with you every step of the way to minimize the emotional impact while also obtaining the best possible results.
What Kind of Compensation Should I Expect?
Compensation can never be guaranteed, but when it is awarded, it may be for damages including:
Medical bills
Counseling expenses
Loss of income and wages
Pain and suffering
Diminished quality of life
Loss of enjoyment of life
Trauma
Mental anguish
A civil lawsuit provides a means of seeking compensation not only for financial losses and costs, but also for consequences that are harder to attach a dollar amount to, like physical pain and mental anguish.
Why Should I Contact Shaw Cowart For My Case?
Many people who face past abuse feel hopeless, at least at first. "That all happened a long time ago," you may say to yourself. "What can I possibly do now?"
Through a civil lawsuit, you gain the opportunity to confront the perpetrator and those who keep that person in a position of influence. You exert the power and control over the situation that were cruelly and unfairly taken from you when you were young. You can seek damages related to the abuse, such as the costs of medical care, pain and suffering, and the chance to ensure that the person never harms someone else the same way they harmed you.
A lawsuit provides a concrete opportunity for you to seek closure and do justice. Pursuing these goals can help you move forward – so that the perpetrator does not continue to harm your future the way he or she has harmed your past.
To get started on your case right now with no obligation whatsoever, simply complete our free confidential consultation form or give our Austin sexual abuse attorneys a call at 512-499-8900. Let us start working on your sexual abuse case immediately.