Serving Clients in Austin, Texas
When you purchase a consumer product, you have the right to expect that the product will be safe and work properly when used as designed. Unfortunately, this is often not the case. When product manufacturers place profits over consumer safety, serious injuries can occur that may impact your life for years to come.
If you've been injured using a defective product, you are most likely facing serious financial burdens. Medical bills can add up quickly, and if you're unable to work while you recover from your injuries, it can be difficult for your family to stay afloat financially. But you don't have to go through this difficult time alone. The product liability attorneys at Shaw Cowart LLP are here to help.
Our lawyers have extensive experience fighting for the rights of individuals injured by defective products. We know the complex laws governing these cases, and we have the resources necessary to battle the high-powered legal teams hired by negligent manufacturers. We'll stand by your side every step of the way to help you receive the compensation you deserve.
You can learn about your legal rights and options by speaking with our lawyers in person. Please call 512-499-8900 today to schedule a complimentary consultation. We serve clients in the Austin, Texas area.
What is Product Liability Law?
Product liability law addresses personal injuries caused by defective products. Under product liability law, all parties involved in the manufacture, production, or sale of a product have an obligation to ensure that the product works safely as designed. When a product defect results in an injury to the consumer, one or more parties may be held liable, including the:
Manufacturer
Wholesaler
Retailer
Product liability claims can arise from any of the following types of product defects:
Design defects
Manufacturing defects
Marketing defects
Design defects are the result of an error in the actual design of the product. They occur in the initial stages of the product development process and generally effect every item that was manufactured using these faulty design plans.
Manufacturing defects occur later in the product development process. In these cases, there are no issues associated with the design of the product. Instead, there was a mistake in the execution of the design during the manufacturing phase of the process. As a result, manufacturing defects tend to only effect the items that were made using these negligent production methods.
Marketing defects occur when the product's instructions do not adequately inform consumers of any possible dangers that may be associated with its usage or when the instructions fail to accurately describe how to use the product properly. Common instances of marketing defects include:
Inaccurate labeling of products
Failure to warn consumers of potential dangers associated with the product
Inadequate instructions
Negligent misrepresentation of product's uses and safety
Types of Defective Product Cases We Handle
The attorneys at Shaw Cowart LLP have experience handling a wide range of product liability cases, including:
If you've been injured by a defective product not listed above, our lawyers can still help. We'll advise you as to the best way to proceed during your free case evaluation.
Product Liability Litigation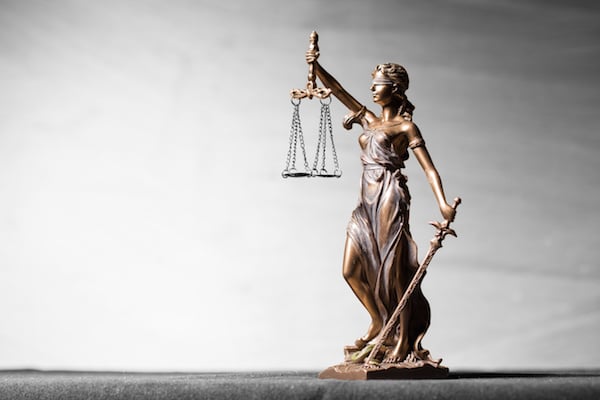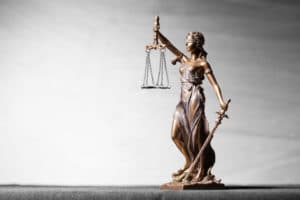 It is the responsibility of the manufacturer to ensure that consumer products satisfy public safety standards. Failure to satisfy these responsibilities constitutes negligence, and you can file a lawsuit to hold all negligent parties accountable for any damages you've suffered.
Product liability claims can be filed against a manufacturer if they did not notice or accommodate for potential safety concerns before producing and selling a product. Injury claims based on strict liability focus on the inherent lack of safety in a given product and do not require proof of design or manufacturing negligence. Large manufacturing companies are likely equipped with extensive resources to defend defective product lawsuits.
Shaw Cowart LLP has the experience and resources to battle the legal teams employed by negligent manufacturers. We combine this big firm experience with levels of personalized care typically found in smaller law firms to ensure your case is given the attention it deserves. Our attorneys will personally handle every aspect of your case, and they are available to answer questions or provide you with updates at any time. This combination of big firm resources and small firm care is a big reason we've developed a proven track record of success that includes lucrative verdicts and settlements for many of our clients.
Contact our Austin Defective Product Attorneys