You take medications to get well, improve your quality of life or, sometimes, just to stay alive. When the prescription or the over-the-counter (OTC) medication that you rely on is defective, you can suffer irreparable harm. Defective Drug injuries can be fatal. If you survive, you may be permanently injured. In fact, the undisclosed side effects may be completely unrelated to the condition you were trying to treat in the first place, and far worse.
If your injury, or the loss of a loved one, was caused by a defective drug, we can help you get justice from the pharmaceutical company that failed to disclose the negative side effects. We will fight to recover maximum compensation for the harm you have suffered. Please, do not wait until it is too late to take legal action. No matter where you live in Texas or anywhere across the country, the experienced defective drug attorneys of Austin Shaw Cowart LLP are here to help.
Please, call  512-499-8900 today to schedule your free, no-obligation, case evaluation.
Why Do You Need a Drug Litigation Attorney?
Defective drug claims involve a complex web of legal, scientific and medical issues. You will be up against powerful corporations with their own teams of attorneys and experts. Defective drug claims are often part of large multi-district litigation proceedings and sometimes class actions. You need a powerful firm on your side, with the resources to see your case through jury trial. Shaw Cowart LLP has extensive experience handling defective drug litigation and the resources to fight for your rights.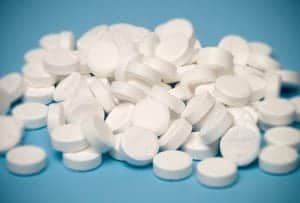 For the pharmaceutical companies, this is a numbers game in which they put profits over lives. Too often, the drug maker knows that there are risks and side effects, and intentionally hides that information from the FDA and the public to get the drug to market quickly and generate high sales. The companies that do this hope that they can keep the ultimate litigation costs low enough to still profit, even when people start getting hurt or dying.
You need an experienced law firm, that will not back down and accept a low settlement for your injuries. We work each case as if it were going to trial, even though most are resolved through a settlement. That means higher settlement offers, and the ability to succeed at trial if a fair settlement agreement cannot be reached.
Why you should choose Shaw Cowart LLP
You have probably seen the ads for lawyers offering their services to drug injury victims. Obviously, you have choices. So why should you choose Shaw Cowart LLP to represent you?
Following are just a few of the reasons why you should choose Shaw Cowart:
We have the litigation experience. We have represented individuals, families and plaintiff groups throughout Texas and nationally, recovering millions of dollars for our clients. We are trial attorneys, with extensive expertise in representing injury victims like you. Our experience includes individual claims, class-action suits, and multi-district litigation. Because we also represent corporations, we know the strategies that the defense will use and how to defeat them.
We will fight with you and for you. We have maintained a small firm approach in working with our clients. We want to connect with you, keep you informed, and work with you every step of the way. You will always have direct access to your lawyers, rather than dealing with "gatekeepers" as you would at larger firms. With that said, we do the fighting for you. We are here to lift your burden so you can focus on taking care of yourself and your family.
We have in-depth knowledge of the issues. Not only do we understand the complex legal issues involved in dangerous drug litigation, our knowledge base spans scientific and medical fields. We understand how serious injuries can affect you on both a personal and financial level, now and in the future. And, we work with experts to create a complete picture for the jury.
We have a passion for justice. Knowledge and experience will only take you so far, without that driving force. It is our passion for justice that drives us to go all the way to jury trial, when it would be easier to settle for less than you deserve. We believe that every drug injury victim deserves justice.
Types of Defects
Drugs can be defective in several ways. Improper marketing and failure to warn are the most common reasons why drug injury victims sue drug makers. Failure to warn occurs when a pharmaceutical company does not notify the U.S. Food and Drug Administration (FDA) or warn doctors and consumers about dangerous side effects its products can cause. Unfortunately, drug makers are often aware of the dangers posed by the medications that they produce and go to great lengths to hide the evidence.
Even if side effects are discovered after a drug is approved by the FDA, it is rare for a drug to be removed from the market. A recall may be used to update the warning label.
Manufacturing errors and other errors that occur along the supply chain, such as improper storage, can result in contamination and other defects that only affect certain units of the drug and are not a problem with the medication overall. Similarly, improper packaging or packaging errors can easily lead to improper dosing causing drug injuries.
Off-Label Marketing
When the FDA approves a drug, it is approved for specific uses. Any other use is referred to as "off-label". Doctors and other health care professionals are allowed to prescribe medications off-label when they believe it is in the best interest of their patients. Drug companies, on the other hand, are not allowed to promote their products for off-label uses. This includes marketing to consumers and to healthcare professionals.
Pharmaceutical companies still engage in illegal, off-label marketing, sometimes going as far as paying kickbacks to doctors who prescribe their drugs off-label.
Hiding Known Dangers
Virtually all drugs carry some risks and have potential side effects. Unfortunately, drug companies have been known to find out about serious risks and side effects in their own testing, and then cover up the results. Sometimes, they hide the negative information to get FDA approval and get the drug to market.
Another reason for hiding the dangers is to avoid scary warning labels, especially the "black box" label. If the benefits of a drug outweigh the risks, it can go on the market, even if the risks are high. Warning labels that describe serious dangers hurt sales. They discourage doctors from prescribing the drug and consumers from using it. When drug companies hide the dangers, they can make as much money as possible from the popularity of a new drug before the dangers come to light and they are required to update the warning label.
Defective Drugs
Both prescription and over-the-counter (OTC) medications can be defective, causing injuries and death. Our defective drug lawyers represent individuals and families whose lives have been forever changed by defective drugs such as:
Abilify (aripiprazole)
Benicar (olmesartan)
Cipro (ciprofloxacin)
Fosamax (alendronate)
Levaquin (levofloxacin)
Lipitor (atorvastatin)
Proton pump inhibitors (PPIs)
Taxotere (docetaxel)
Valsartan
Zantac (Ranitidine)
Zofran (ondansetron)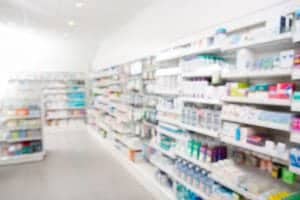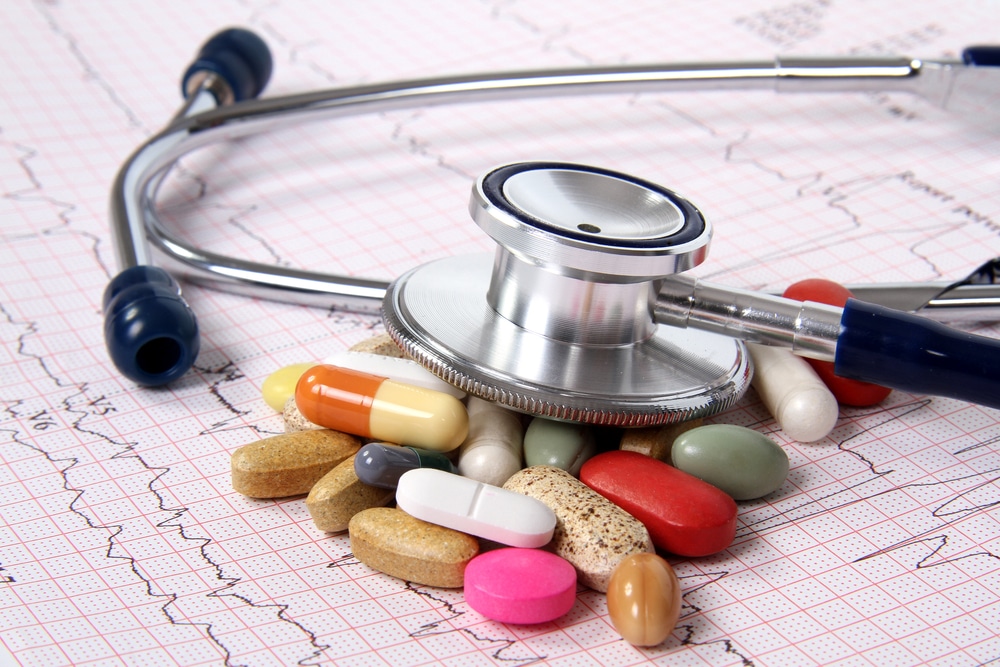 Common Questions about Defective Drug Lawsuits
The drug that caused my injuries has not been recalled. Do I still have a case?
Yes, you may have a very strong case, even without a recall. While a recall can obviously work as evidence in your favor, it is not necessary. Recalls typically occur only after many people have been harmed or killed, and then only on rare occasions.
Although drug injuries do not always mean that the medication is defective, lack of a recall does not mean it is not. We will thoroughly evaluate the facts of your case to determine if you have a strong claim.
Were my injuries caused by a defective drug or by medical malpractice?
After a pharmaceutical injury, it is only natural to blame the person who prescribed or administered the drug. And you may be right. Medication errors are not uncommon, and they may be considered medical malpractice. But, if your injuries were caused by a defective drug, your case falls under a theory of product liability, which is a very different area of law.
The majority of defective drug claims involve failure to warn. Pharmaceutical companies are required to warn doctors and consumers about potential side effects. Failure to warn is, in itself, the basis for liability if it resulted in an injury. For you, as the injury victim, it can be difficult to determine who is to blame. You do not need to. Let us take care of that while you focus on taking care of yourself.
What type of compensation can I receive for my drug injury?
You can recover economic damages such as your past and future medical expenses, home health care, long term care and other out-of-pocket expenses related to your injuries. Economic damages also include your lost income, future lost income and diminished earning capacity.
Just as important are your noneconomic damages, such as pain and suffering, diminished quality of life, disfigurement, and physical or mental impairment. In addition to compensatory damages, punitive damages are available in some drug injury cases.
To learn more about your legal rights and how we can help you recover the compensation you need and deserve, please call the drug litigation team at Shaw Cowart LLP at 512-499-8900 or contact us today. Your initial consultation is free of charge and you are under no obligation to move forward with us. If we represent you, we will do so on a contingent fee basis. We do not ask for money up-front. We only get paid if you get paid.