Experienced Construction Accident Lawyer
Construction sites present some of the most physically demanding and hazardous work conditions you can encounter. Even when contractors, foremen, and construction workers all take the proper precautions to create a safe working environment, there is always the possibility that machinery can malfunction, a worker can fall off of a scaffold, or a heavy object can accidentally fall on a construction worker.
Due to the dangerous nature of the job, construction site accidents are often catastrophic in nature, resulting in life-altering injuries that may impact your ability to earn a living or enjoy the quality of life to which you have become accustomed.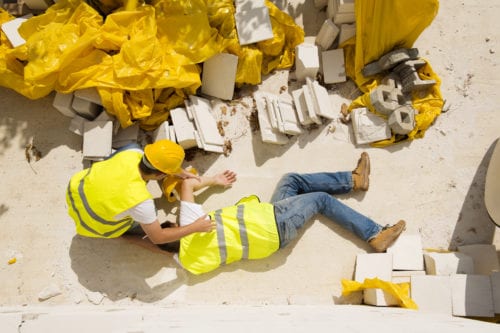 Unfortunately, there are also many instances where catastrophic construction accidents occur due to the negligence of general contractors, property owners, and other construction workers who fail to take the necessary steps to ensure a safe working environment. If you have been injured in a construction accident caused by the negligence of another, you may be entitled to receive compensation for your damages.
Shaw Cowart LLP offers experienced and aggressive representation to construction workers injured on the job in the Austin, Texas area. You can learn about your rights and legal options by speaking with us in person. Please call 512-499-8900 today to schedule a complimentary consultation.
See What Our Clients Have To Say!
"Shaw Cowart LLP skill, knowledge, and professionalism are what have propelled them to be one of the top rated law firms in the nation. What truly sets them apart from other firms, is they take the time to get to know their client and not just the case." - Chris B.

To read more client reviews, click here.
Who Can Be Held Liable in a Construction Accident Claim?
Construction workers are not always advised of their rights when they suffer a worksite injury. We've found that injured victims often mistakenly believe they are limited to workers' compensation claims, when in fact they could have grounds to sue third parties who were negligent or willfully indifferent to safe working conditions.
The attorneys at Shaw Cowart LLP will advocate on your behalf, enabling you to hold all negligent parties accountable under the laws of Texas. Depending on the specifics of your accident, you may be able to recover compensation from one or more of the following:
General contractors
Subcontractors
Equipment manufacturers
Property owners
Utility companies
Any other entity whose negligent actions contributed to your injuries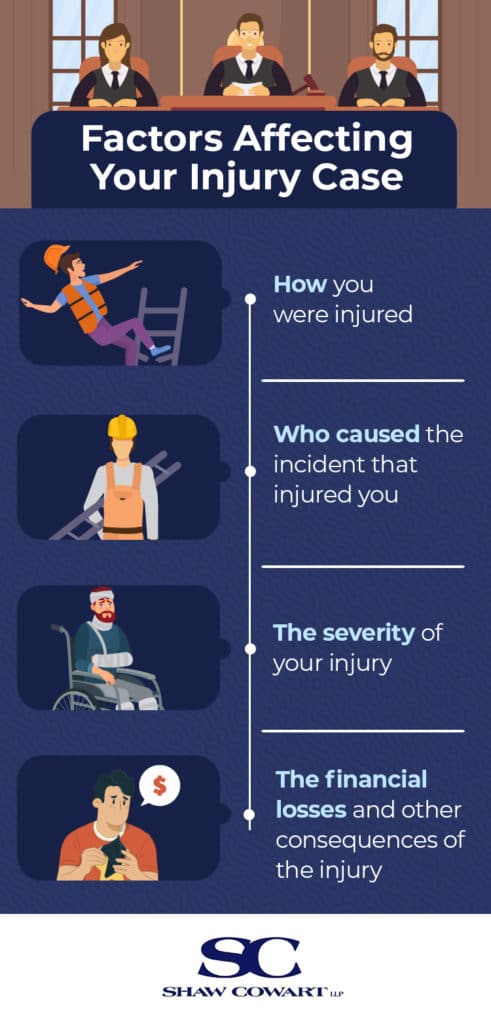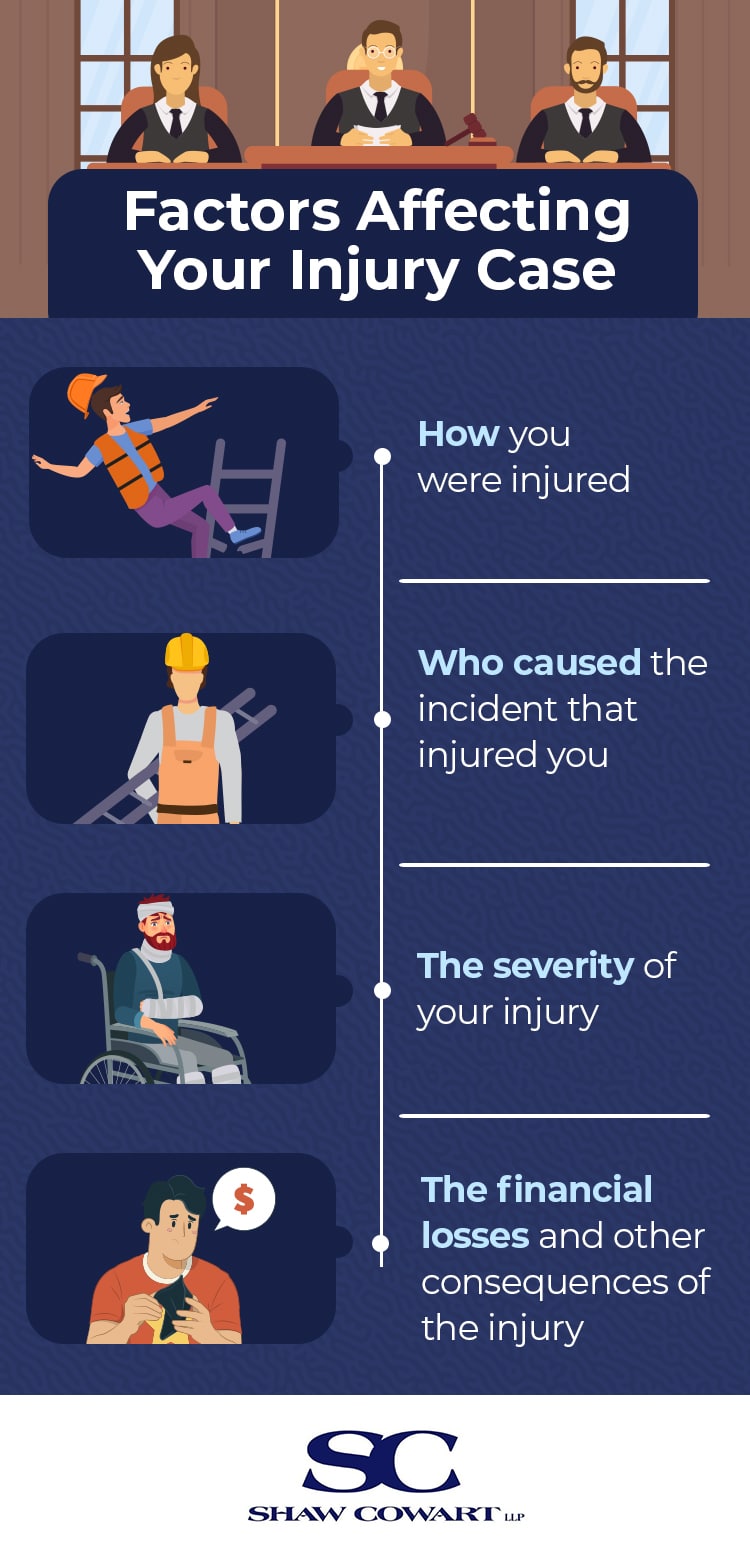 Workers' Compensation and Construction Accidents
Even in cases where it is difficult to prove negligence, employees are eligible for workers' compensation to cover their medical expenses, lost wages, and (in cases of a permanent injury such as the loss of a limb) re-training to begin a new type of job. However, the process of filing a workers' comp claim can often be complex, requiring you to fill out and file multiple forms while keeping a close eye on deadlines.
Our lawyers have extensive experience handling workers' compensation claims, and we can walk you through this process in order to ensure all paperwork is filled out correctly and filed by the appropriate deadlines.
What kind of Construction Accident Cases do you handle?
Due to the varied nature of construction work, there are many different ways in which you can be injured on the job. It's crucial that you work with an attorney who understands the unique nuances of your specific type of accident.
At Shaw Cowart LLP, we handle every type of construction-related accident, including: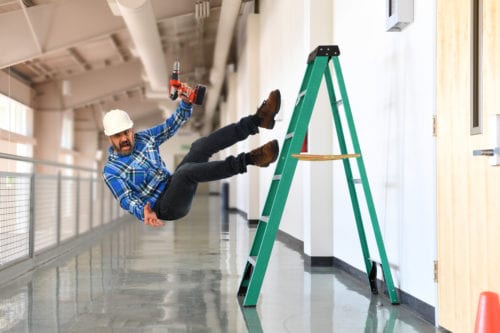 Scaffolding accidents
Falls from heights
Slip and fall accidents
Crane accidents
Machinery accidents
Welding and iron work accidents
Accidents caused by faulty or unsafe equipment
Roof crush accidents
Forklift injuries
Accidents caused by falling objects and debris
Ladder accidents
Building collapse
Trench cave-ins
Explosions and fires
Electrical shock
Vehicle accidents on or between construction sites
Why Choose Shaw Cowart LLP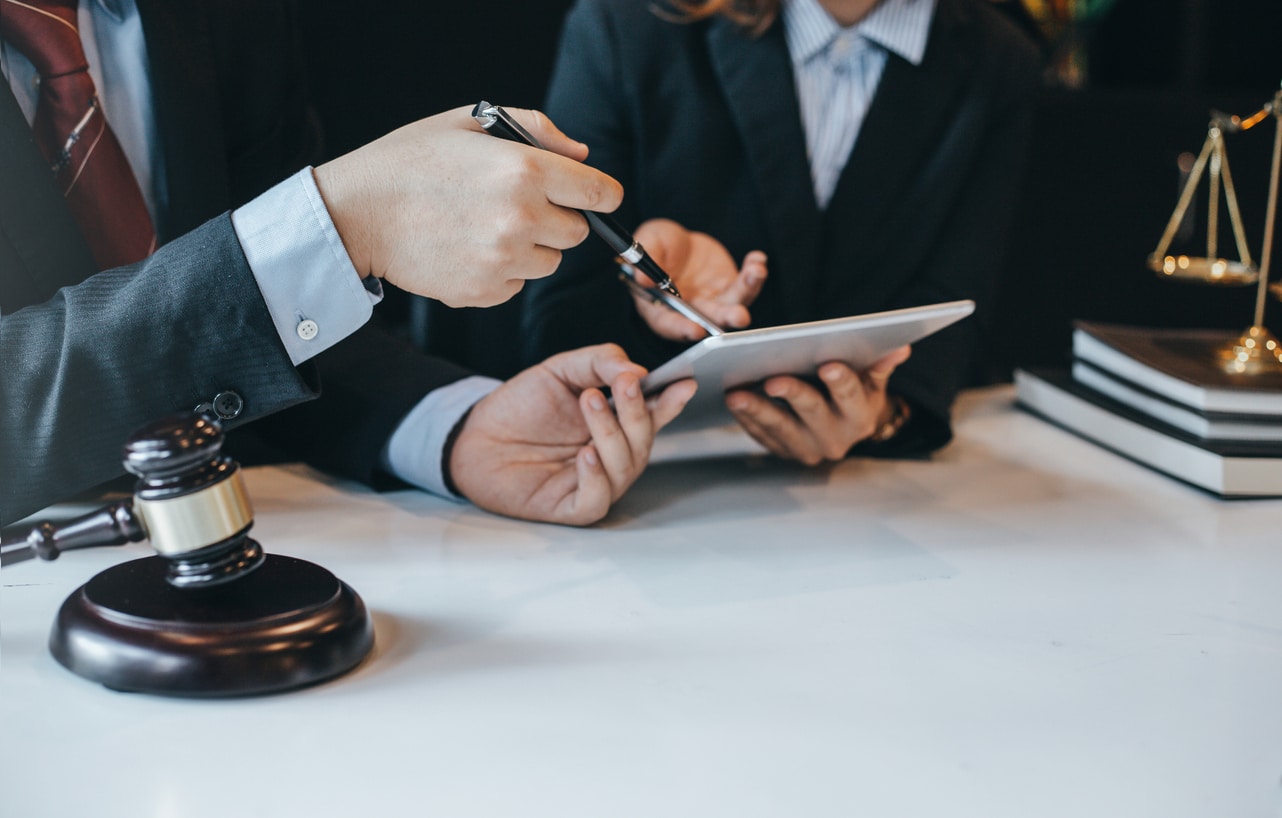 Our construction accident attorneys have recovered millions of dollars on behalf of injured workers. We represent carpenters, masons, electricians, plumbers, roofers, drywall hangers, painters, demolition workers and others who suffered serious or catastrophic injuries, and we pursue wrongful death lawsuits on behalf of the families of construction workers killed at job sites.
As necessary, we engage experts to document OSHA violations and to otherwise establish the liability of third parties for their role in construction accidents. Our mission is to ensure that our clients are fully compensated for their medical care, lost wages, and pain and suffering, along with applicable damages for permanent disability, diminished earning capacity or future surgery.
While we strive to settle your case whenever possible, we have extensive litigation experience and we are prepared to go all the way to trial when we cannot obtain a fair settlement through negotiations.
Contact our Austin Construction Accident Attorneys
Please contact Shaw Cowart LLP using the form on this page or call 512-499-8900 today to schedule a complimentary construction accident consultation. We serve clients in the Austin, Texas area.