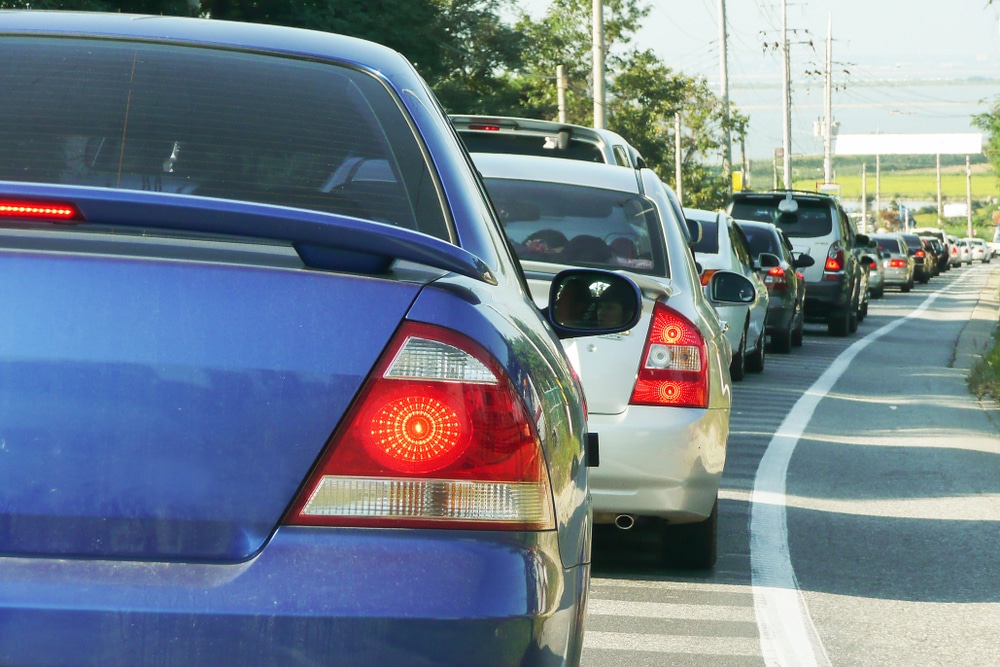 It's the season of holiday travel in the U.S., and many Americans will travel by car. In fact, according to AAA, there should be a big jump in holiday car travel compared to 2020, when many people were staying at home amid the pandemic.
AAA reports the following predictions for Thanksgiving 2021:
90 percent of people surveyed plan to travel by car for Thanksgiving
4 million are expected to travel overall for the holiday
3 million people are expected to travel by car
Car travel is expected to rise 8.4 percent compared to Thanksgiving 2020
Unfortunately, with a rise in traffic volume usually comes an increase in car accidents.
If you are planning to hit the road this month, please keep these road trip tips top of mind:
Prep your car. Your car should be ready for the road:
Check the tire pressure
Check the wiper blades and replace if they look worn or if they are streaking
Test the battery
Fill the window washer fluid
Schedule routine maintenance with your mechanic, if the car is due for that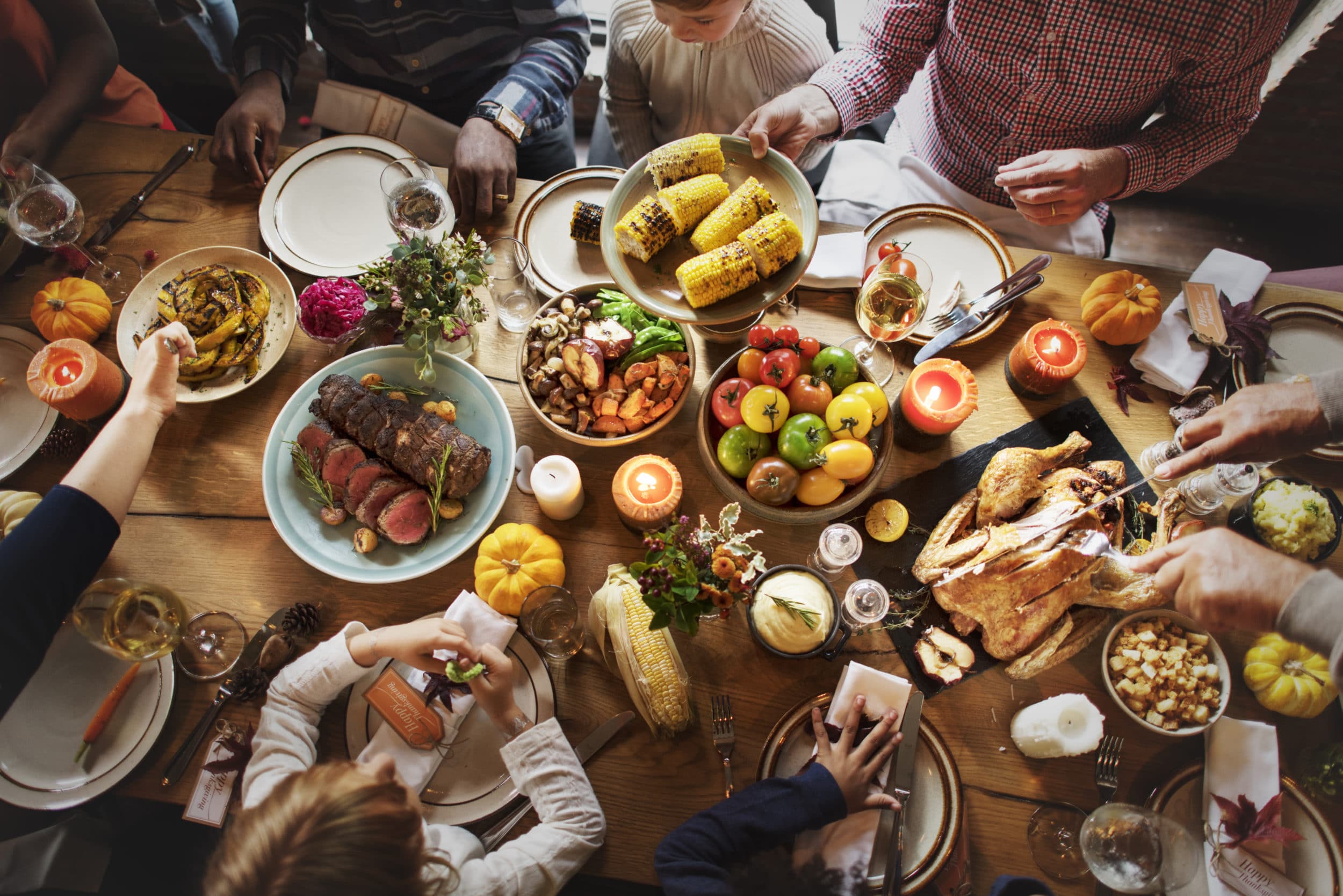 There's nothing worse than unexpected car trouble. Not only is it inconvenient for your schedule and your pocketbook, but car problems can place you in a dangerous situation. You may be stranded on the road, or a mechanical failure or tire blowout could cause a collision on the road. Maintenance and a few safety checks beforehand could help you avoid car trouble.
Prepare your mind. An alert, attentive, clear, rested mind is essential for safe travel. Distractions, fatigue, and a lack of concentration can lead to a crash. Be sure to prioritize a full night of sleep before your trip. Eliminate texting and other distractions. And remind yourself to keep your mind focused on the task of driving.
Be mindful about travel times and stops to take a break. Although it is sometimes impossible to get on the road ahead of everyone else, you may want to try to leave before the peak travel times. The Wednesday before and the Sunday after Thanksgiving tend to be the busiest. It's also important not to get into a frenzied rush in your mind, because that can be dangerously distracting. Plan plenty of time to get to your destination, and include regular breaks to get out of the car and stretch.
What To Do After an Accident
If you or a loved one has been injured in an accident, you may be able to pursue maximum compensation. For a case review with our experienced car crash lawyers in Austin, TX, please call Shaw Cowart at 512-499-8900.