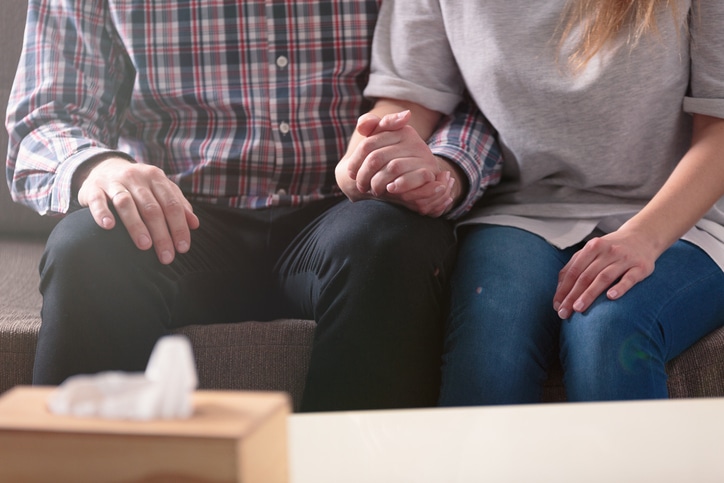 If you have lost a loved one due to the negligence of another, there are certain damages you may be able to claim. Overall, the damages available in a wrongful death case depend on two factors: your relationship with the deceased and the support they provided in your life. For example, if the deceased was your spouse, the damages you can claim are much different than if they were your parent or other type of relative. 
Wrongful death damages can include, but are not limited to:
Loss of support.

Many loved ones provide more than just financial support. This damage covers any loss of emotional support, advice, or care that your loved one provided on a regular basis.
Loss of earning capacity.

If the deceased contributed financially to your wellbeing, you may be able to claim those losses. This is most common when the deceased is a spouse or parent.
Loss of companionship.

When you lose a loved one, you also lose their benefits from being in their company, including love and comfort. This is considered a non-economic damage in wrongful death cases.
Loss of inheritance.

This includes any money that would have been left to you in the future by the deceased if not for their premature death.
Funeral and counseling expenses.

You can pursue any funeral costs related to your loved one's passing as well as any expenses for psychological counseling you may need.
These damages and more are divided into three categories: economic, non-economic, and punitive. Economic damages are any financial losses you incur as a result of your loved one's death. In contrast, non-economic damages are intangible losses you sustain as a result of their death which negatively impact your mental wellbeing. Punitive damages are designed to punish the party responsible for the death if their actions were grossly negligent. 
At Shaw Cowart, LLP, our wrongful death attorneys can help determine the different types of damages you can pursue in your case. We will do everything we can to hold the person responsible for your loved one's death accountable. If you have lost a loved one due to a wrongful death, call us at 512-499-8900 to schedule a consultation. We are proud to serve clients from our practice in Austin, Texas.