"Special appearance" is Texas' unique name for a motion to dismiss for lack of personal jurisdiction. Made on a "sworn motion", a special appearance must be filed before any other pleading or motion filed by an out-of-state defendant. If specific rules and procedures are not properly followed, unwary defendants may discover they've unwittingly waived important jurisdictional rights to their regret.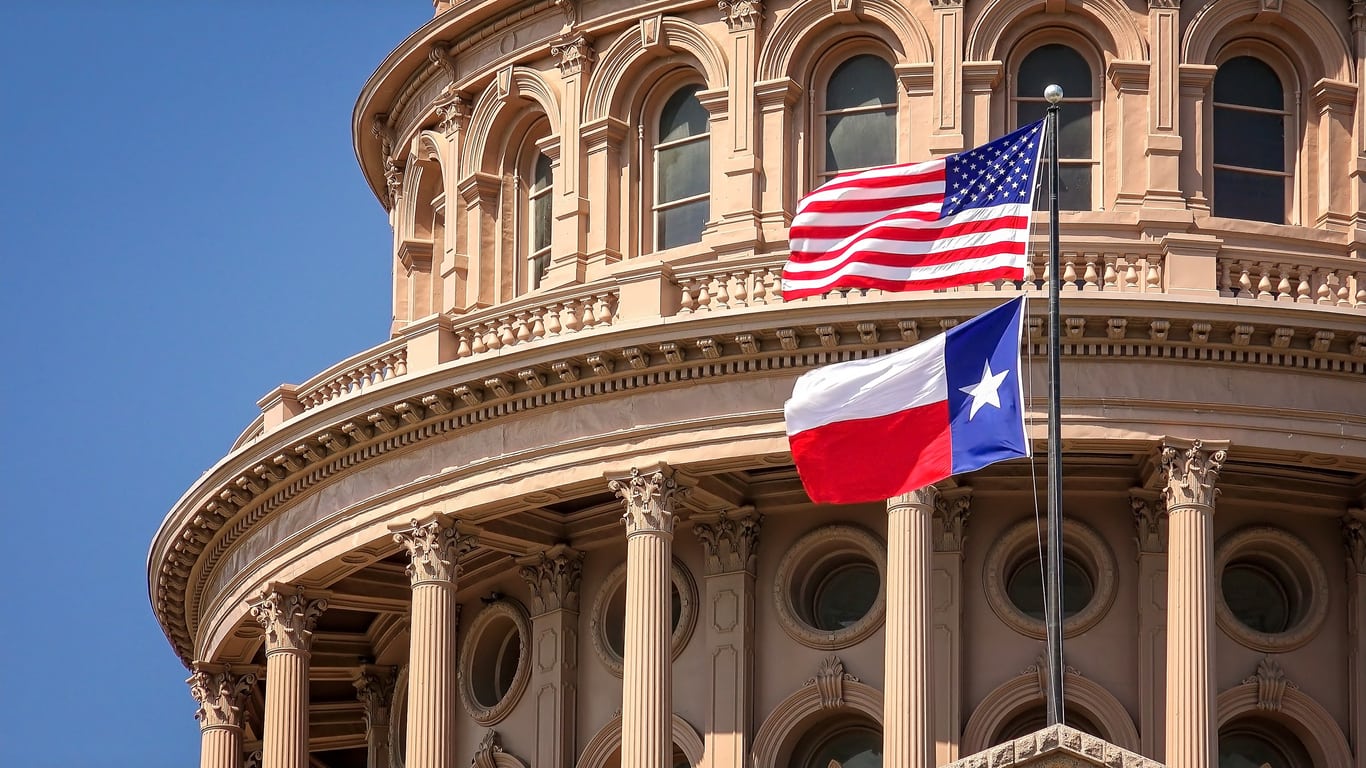 Hiring experienced Texas special appearance counsel became more advantageous in 2017 after the United States Supreme Court issued two new decisions further limiting a plaintiff's ability to bring suit in a forum to which their claims have no cognizable connection.  The first decision, BNSF Railway Co. v. Tyrrell, involved two South Dakota residents who brought suit under the Federal Employers Liability Act in Montana state court against BNSF Railway. BNSF Ry. Co. v. Tyrrell, 137 S. Ct. 1549, 1554 (2017). The Court stated specific jurisdiction could not be exercised because "[n]either plaintiff alleged injuries arising from or related to work performed in Montana; indeed, neither [plaintiff] appear[ed] ever to have worked for BNSF in Montana." The Court then held that BNSF's business in Montana "[did] not suffice to permit the assertion of general jurisdiction over claims like Nelson's and Tyrell's that are unrelated to any activity occurring in Montana." Id. at 1559. This despite BNSF's substantial property holdings and thousands of employees in the state. Three weeks following BNSF, the Court decided Bristol-Myers Squibb Co. v. Superior Court of California. The Court said the "primary focus of our personal jurisdiction inquiry is the defendant's relationship with the forum State" and that to find specific jurisdiction, "there must be 'an affiliation between the forum and the underlying controversy, principally, an activity or occurrence that takes place in the forum State and is therefore subject to the State's regulation.'" Bristol-Myers Squibb Co. v. Superior Court, 2017 WL 2621322 at *2. On June 19, 2017, the Court held that California could not assert personal jurisdiction over defendant Bristol-Myers for injuries caused by their drug Plavix because there was no "affiliation between the forum and underlying controversy" with regard to claims asserted by non-resident plaintiffs.
Another attractive aspect of filing a jurisdictional challenge in Texas is the ruling is subject to interlocutory appeal to one of Texas' 14 intermediate courts of appeals. By following proper procedures and deadlines, the filing of an appeal automatically stays the trial of the entire case until the appeal is resolved. This introduces yet another strategic advantage to a special appearance.
In sum, filing a boilerplate motion will not suffice to avoid personal jurisdiction in Texas.  Determining whether a Texas court can assert jurisdiction over an out-of-state defendant is a fact-intensive inquiry.  Shaw Cowart's experienced special appearance lawyers understand they will have to work closely with your company's lawyers on the motion for it to be successful.