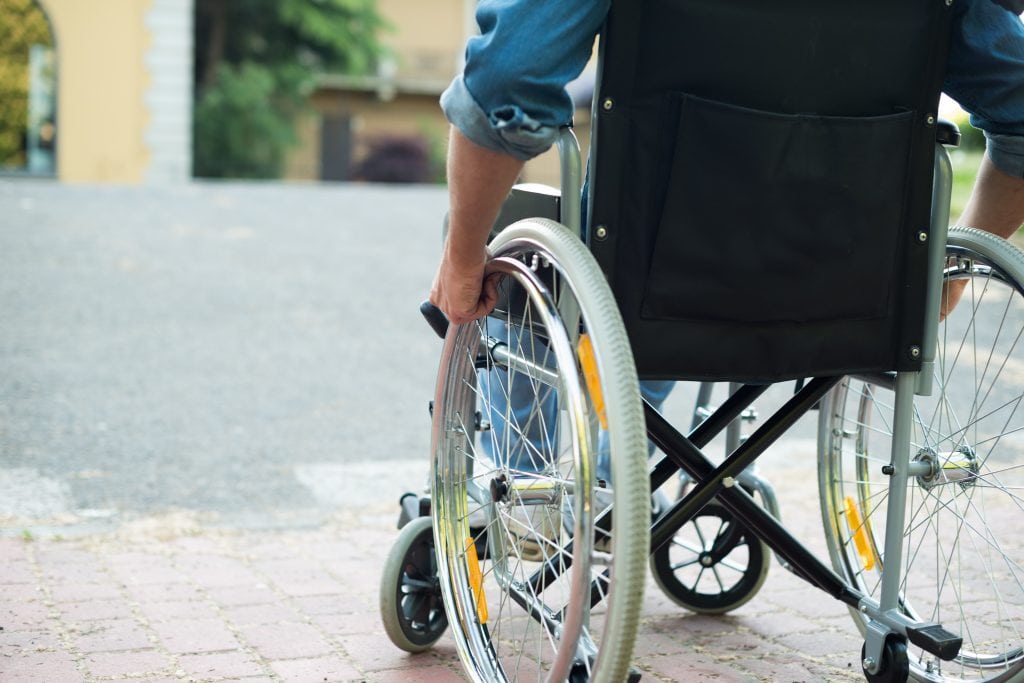 Spinal cord injuries are life-changing. While research is constant and new therapies are being developed, we do not yet have a cure for spinal cord injury. For many, disabilities are permanent. Those who survive the initial injury may face a shortened life expectancy, often due to secondary conditions. Even so, the lifetime costs of spinal cord injury can easily be in the millions of dollars and that does not include lost income and earning capacity. Spinal cord injuries take a physical, emotional, and financial toll on victims and their loved ones. The experienced injury lawyers at Shaw Cowart, LLP, will help you get the full compensation that you need and deserve.
The Importance of Full Compensation for Spinal Cord Injuries
Your best chance of physical recovery from spinal cord injury lies in getting the most advanced treatments and therapies. These treatments can be very expensive and often, are not covered by health insurance.
In addition to cutting edge medical care, high quality adaptive equipment can give you the best quality of life possible, while living with disabilities caused by your injuries. And, of course, you may need a special vehicle, such as one that can accommodate a wheelchair.
Those who are severely disabled will need 24-hour care. A loved one may have to quit their job to provide that care, meaning even more financial hardship. And, caregivers need all the help they can get. You may need professional nursing care in your home, as well as other help. For some, care in a nursing home is necessary.
The lifetime cost of a spinal cord injury is far more than victims and their families can imagine. In addition to the basic needs mentioned above, secondary conditions can create new medical expenses and change the entire situation, requiring more intense long-term care.
Getting the Help You Need
If you or someone you love has suffered spinal cord injury, it is crucial that you work with attorneys who have experience with both the type of accident that caused your injury and with spinal cord injury cases. You only get one chance to demand the full compensation that you will need to last the rest of your life. If you don't ask for enough in the very beginning, and discover that you need more money to pay for your needs, later down the road, you will not be able to go back and ask for more.
Attorneys who do not have experience with spinal cord injuries may not understand the true long-term expenses or the complexity of calculating and proving these expenses in court. Our spinal cord injury attorneys have successfully represented spinal cord injury victims. We have the in-depth knowledge and experience to demand justice for you and your family.
To learn more about spinal cord injury compensation and your legal rights, please call Shaw Cowart, LLP, at 512-499-8900 or contact us online right away. We represent spinal cord injury victims in Austin and throughout Texas. Your initial consultation is free of charge and you are under no obligation to move forward with us. We only get paid if you get paid.