JUUL Labs, LLC is an American electronic cigarette company facing heavy scrutiny for fueling today's youth vaping epidemic and compromising public health. JUUL rose to popularity by targeting a young, vulnerable audience through attractive marketing, packaging, product design, and flavorings. The company went so far as to promote its highly concentrated electronic nicotine delivery system as a safe alternative to cigarettes, an unsubstantiated claim that has been disputed by the FDA.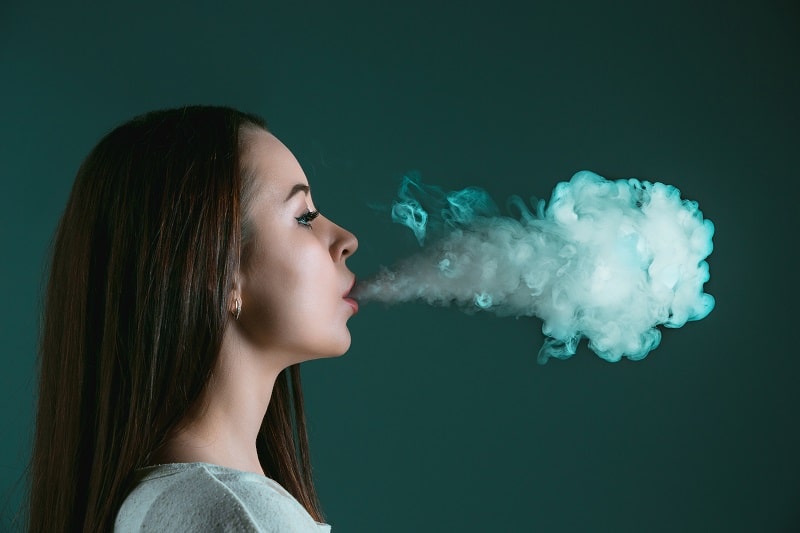 In 2019, over 5 million U.S. middle and high school students reported that they had used e-cigarettes in the past 30 days, according to the CDC. Unfortunately, the negative health consequences of this vaping surge are just beginning to surface. Individuals who used JUUL vape pens have suffered numerous documented side effects, including seizures and other symptoms of nicotine poisoning, child nicotine addiction, respiratory illness, and even death.
Any person or family member of a person who has sustained an illness or injury from using a JUUL vaping device may be eligible to file a lawsuit against the company. At Shaw Cowart, LLP, our lawyers offer free case evaluations to anyone who thinks they may have a claim. Below are several specific issues that have been brought against JUUL.
Common Reasons to File a JUUL Lawsuit Claim
Individuals and family members may have multiple reasons for filing a JUUL lawsuit, including:
Child nicotine addiction: Children who use e-cigarettes are at risk for early nicotine addiction. Early nicotine addiction can have long-term effects on brain development, with negative implications for learning, attention, memory, behavior, and the risk of addiction to other substances. JUUL intentionally marketed its product to young people in a variety of ways while failing to warn the dangers of nicotine addiction.
Neurological symptoms: The FDA is investigating a potential link between vaping and seizures. The agency has also received reports of other neurological symptoms, including tremors and fainting. Medical experts suspect that these issues may be related to nicotine poisoning. A single JUUL pod contains as much nicotine as two packs of cigarettes.
Respiratory illness: The liquid in vape cartridges is contains more than just nicotine. One study found chemicals linked with severe respiratory disease in more than 75% of flavored electronic cigarette liquids. Many e-cigarette users have reported respiratory problems, including a condition known as popcorn lung that is caused by inhaling a flavored chemical called diacetyl.
Those suffering from vaping side effects may be eligible for compensation for their injuries, medical expenses, pain, and suffering. By pursuing a JUUL lawsuit, you can also help hold this corporation responsible for choosing profits over public health and safety.
Learn If You Are Eligible to File a JUUL Lawsuit
Vaping-related injuries and illnesses can be devastating. Our lawyers will fight for justice on behalf of you or your child. We have a successful track record of holding large companies accountable.
Call 512-499-8900 today to schedule a free case evaluation. We serve Austin and nearby areas of Texas.