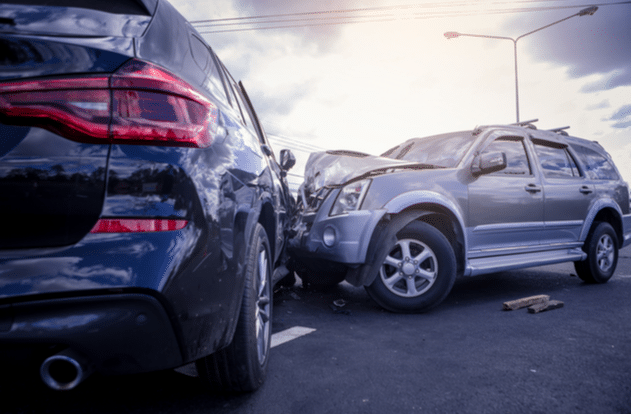 One key reason you should hire a car accident attorney is that they will work to ensure you get compensated accordingly. But that's not the sole reason you should find yourself an accident lawyer.
The following are other reasons why working with an accident lawyer is crucial:
Legal Expertise
A car accident attorney has legal expertise in personal injury law. Besides, they are also well versed in traffic laws. Hiring an expert will ensure you know the best course of action to take once you're involved in an accident. Without one, you might fumble around and fail to get the compensation you rightfully deserve.
Negotiate With the Insurance Company
Insurance companies often look for small mistakes that could disqualify you from being eligible for compensation. However, an accident lawyer can bring their experience to the negotiation table and help you win a case in your favor.
Getting the settlement you deserve is crucial. The last thing you need is to cover your hospital bills and other expenses from your own pocket. This can be costly, particularly when involved in a serious accident. So, it's always a good idea to work with a car accident lawyer to negotiate fair compensation.
Support System
Let's be honest, it's frustrating to deal with cases, especially when you're involved in an accident. An professional in this field can help you navigate the corridors of justice as you focus on getting back on your feet.
At Shaw Cowart LLP, we take every case seriously. Our core objective to offer our clients with nothing but the best legal services. Let us worry about fighting for your well-deserved settlement as you focus on recovering. That's the strong support system you get when you choose to work with us.
Whether you or your loved ones are involved in a car accident, you can always reach out to us for legal expertise you can trust. Our team of experienced attorneys can take the stress out of your case. Call us today to know the legal options at your disposal.