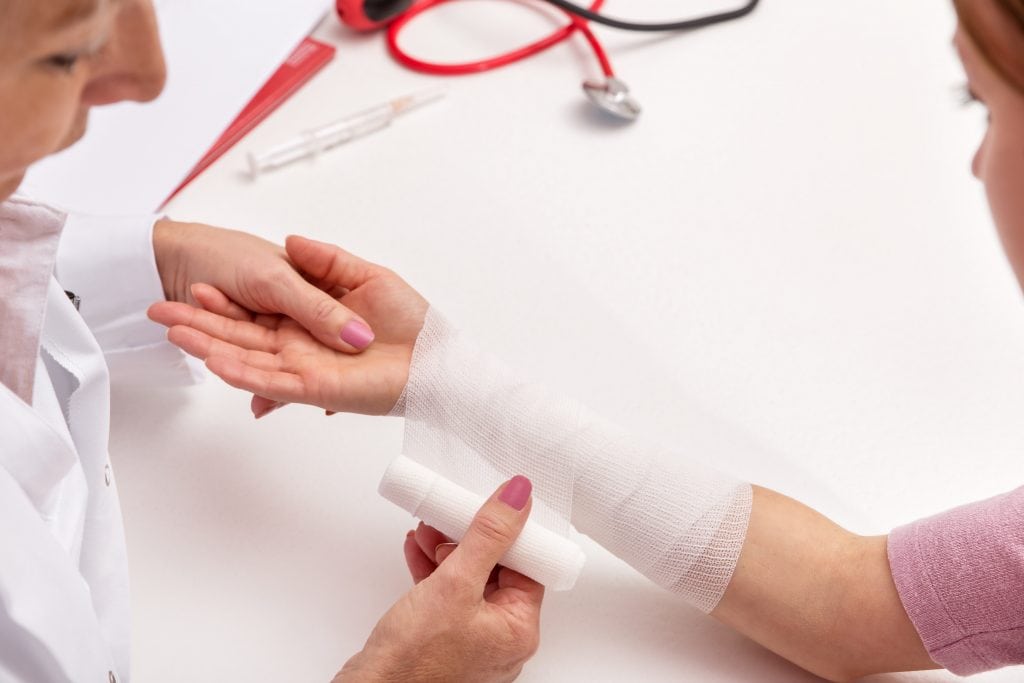 Burn injuries can be catastrophic with severe emotional and psychological impact on both the victims and love ones. Burn injury treatment is extremely painful. When the wounds have healed, scarring can be so severe as to cause loss of mobility and disfigurement can be so extensive that victims withdraw from society and even their closest friends and family.
If you have suffered severe burn injury in Austin or anywhere in Texas, you need the help of an attorney who understand both the type of accident that caused your injuries and the long-term consequences of burn injuries. The Texas burn injury lawyers at Shaw Cowart, LLP, are here for you.
Types of Burn Injury
When you think of burn injuries the first thing that typically comes to mind is a fire or flames, but there are many types of burn injuries, all of which can have serious consequences:
Thermal burns, caused by flames, contact with hot surfaces, or scalding with steam of hot liquid including grease and molten metal
Chemical burns
Electrical burns
Radiation burns, including severe sunburn, and burns caused by welding exposure, tanning booths, radiation therapy, and X-Rays
Friction burns, such as road rash
Initial Dangers of Burn Injury
Severe burns can be fatal. Burn injury victims should be treated in a burn center of burn unit whenever possible. The initial dangers of burn injuries include:
Respiratory distress
Acute respiratory distress syndrome
Dehydration
Fluid imbalance
Hypovolemic shock due to loss of fluids
Hypothermia
Infections, including tetanus
Sepsis
Rhabdomyolysis
Further Consequences of Burn Injury
Once the initial danger has passed, burn injury victims continue to face painful medical treatments, and a multitude of potential consequences including:
Extremely painful medical treatments
Skin grafts
Multiple surgeries
Amputations
Physical therapy to regain mobility and range of motion
Respiratory damage
Organ damage
Nerve damage
Severe scarring
Loss of use of the affected area
Loss of mobility
Permanent physical impairment, even with physical therapy
Chronic pain
Long-term emotional pain and suffering
Post-traumatic stress disorder (PTSD)
Disfigurement so severe as to cause the victim to withdraw from society and loved ones
Burn injuries can change your life forever. If your injuries were the result of someone else's negligence or wrongdoing or were caused by a defective product, you may be able to recover substantial compensation that can pay for your existing expenses and losses and your long-term needs. To learn more about your legal rights and how we can help you recover the compensation you need and deserve, please call Shaw Cowart, LLP, at 512-499-8900 or contact us through our online contact form today.