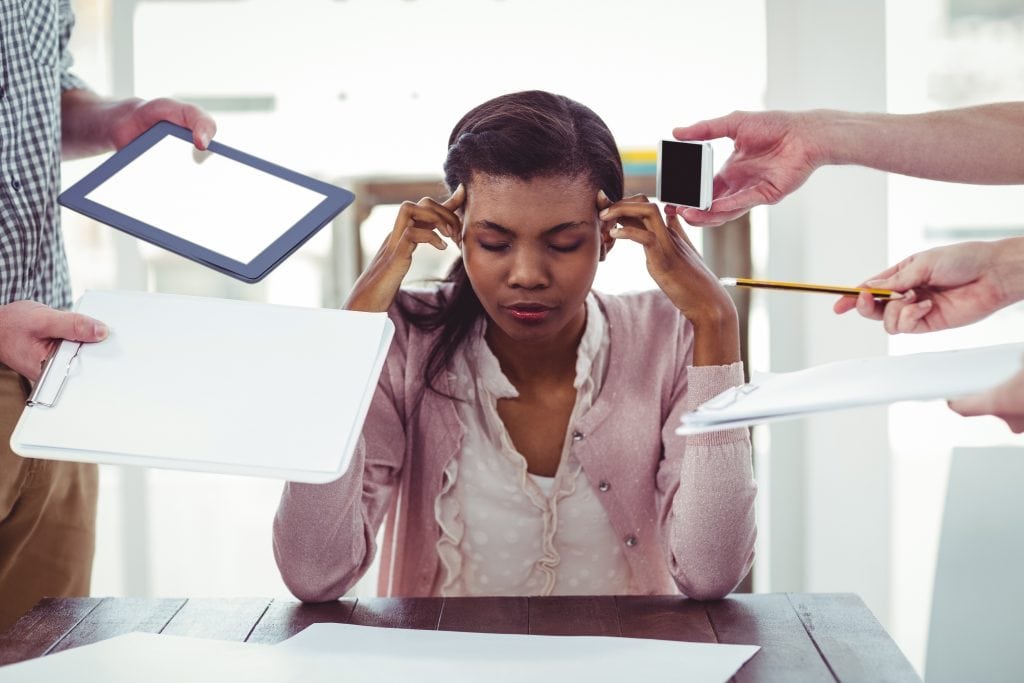 Holidays are particularly stressful for business owners. As a business owner, you have to deal with the ongoing stress of managing your employees and customers, cooperating with your business partners as well as business challenges that arise every day. During the holiday season, an additional layer of stress is piled on top of all that.
Many businesses generate a majority of their revenue in the last two months of the year. While this should mean more profit and happier owners, it may also mean longer work days and work weeks as well as no time off with your family.
When you add year-end budgeting and planning to the mix, it is no wonder so many business partnerships fall apart during the holidays.
At Shaw Cowart LLP, we help business owners resolve disputes through negotiation and settlement when possible and through litigation when necessary. There are solutions that can reduce your stress – even at this time of year. Call Shaw Cowart LLP for a confidential consultation.