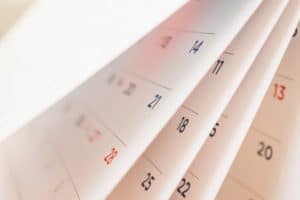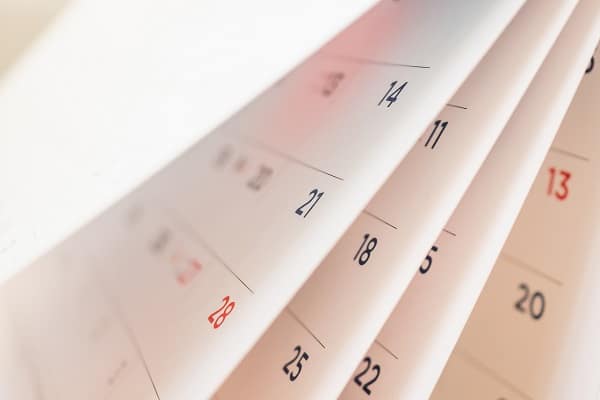 The time it takes to settle a personal injury claim depends on several factors specific to the case. Many personal injury claims are settled during mediation or negotiations and resolved within a year. However, those that go to trial can take much longer, though a trial may result in a more substantial verdict.
During your free case review, we can assess your claim, discuss the personal injury process, and help you understand how long your claim may take.
Some Recent Cases
The attorneys at Shaw Cowart, LLP have a long and proud history of securing significant settlements and verdicts for our clients. While we build every case for the possibility of a trial, we do everything possible to resolve these claims in the shortest amount of time.
Recent highlights from our firm include:
A settlement above $400,000 for a young woman who was the victim of an 18-wheeler crash. This case was settled within seven months.
A settlement of $360,000 for four individuals injured in a car wreck. This case was settled in one month, without the need to file a lawsuit.
A settlement of $100,000 for a woman injured by a drunk driver. This case was resolved in under one month.
A settlement of more than $1 million for a man involved in an oilfield explosion. This case was resolved at mediation, before trial.
If you have been injured or a loved one has been killed in an accident, our lawyers are here to listen to your story, provide detailed information about your options, and assist you in choosing the best path forward.
Contact Us for Assistance
Every case is unique. The amount of compensation and the length of time it takes to settle a personal injury claim can vary widely from case to case. When you work with our firm, we will keep you informed of all progress to ensure you are always involved in the direction your case takes.
If you suspect you have cause to file suit, call us at 512-499-8900 to schedule a complimentary case review today. We maintain offices in Austin and San Antonio. We serve victims of serious injury living throughout the state of Texas.