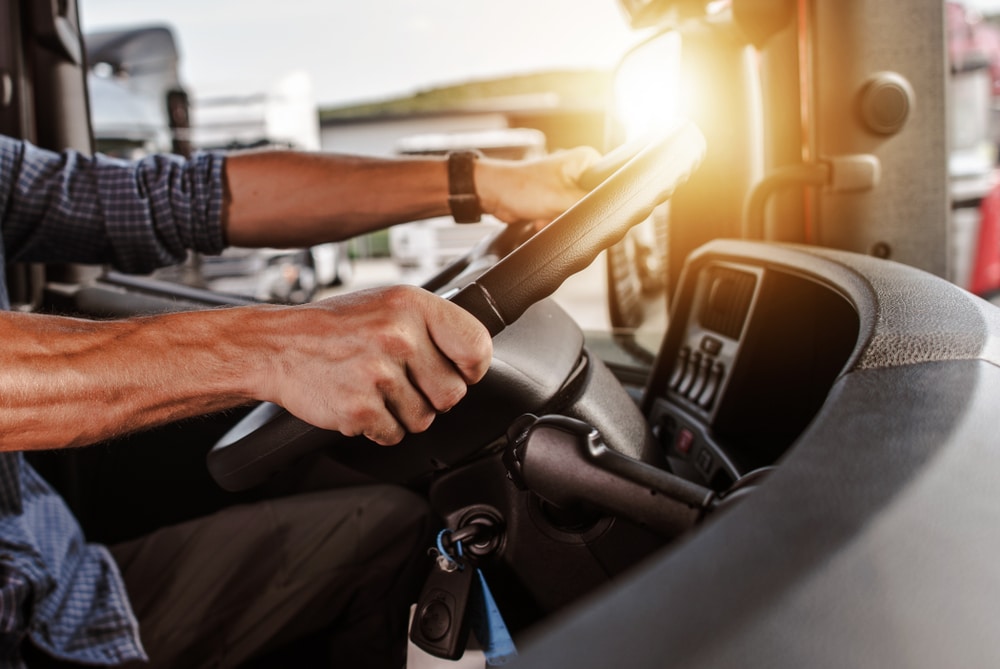 A collision involving a large tractor-trailer or semi-truck easily demolishes other vehicles. The occupants inside these smaller vehicles may be catastrophically injured in ways that change their lives forever. Tragically, many people die in crashes caused by large trucks.
If you were injured in this type of crash and are fairly certain it was caused by the truck driver, then you should contact the attorneys at Shaw Cowart. We have a lot of experience with trucking companies and the insurance companies that represent them, and we will describe all of your options for pursuing the compensation you deserve.
How Truck Drivers Can Cause Collisions
Here are some of the ways a truck driver can be the cause of a crash:
Speeding
Driving under the influence of alcohol or drugs
Violating the hours of service rules (how many continuous hours a driver can be on duty without a break)
Reckless driving
Distracted driving
Failing to use the runaway truck ramp when necessary
Unsafe lane change
Driving in unsafe or hazardous conditions
Sometimes the fallout of such an accident involves only damage to the truck. In many other cases, smaller vehicles on the road are swept up in the crash.
Legitimate trucking operations carry commercial liability insurance. If the driver or trucking company is found to be at fault, compensation for those injured is typically drawn from the insurance coverage, not the individual driver themselves.
Recovering this injury compensation is rarely straightforward. The insurance company is paid to protect the trucking company and their interests. Oftentimes this means an injured victim's claim is denied, delayed, or valued incorrectly. Our experienced attorneys know how to review the details of your case and your injury to determine what would constitute a fair amount for your medical bills, loss of wages, pain and suffering, and other damages.
Pursuing Justice on Your Behalf
If you or a family member were injured in an accident caused by a truck driver in Austin or elsewhere in Texas, we hope you will contact the law firm of Shaw Cowart for a case review at 512-499-8900. We know just how life-altering these injuries can be, and we are here to help you decide what to do next.