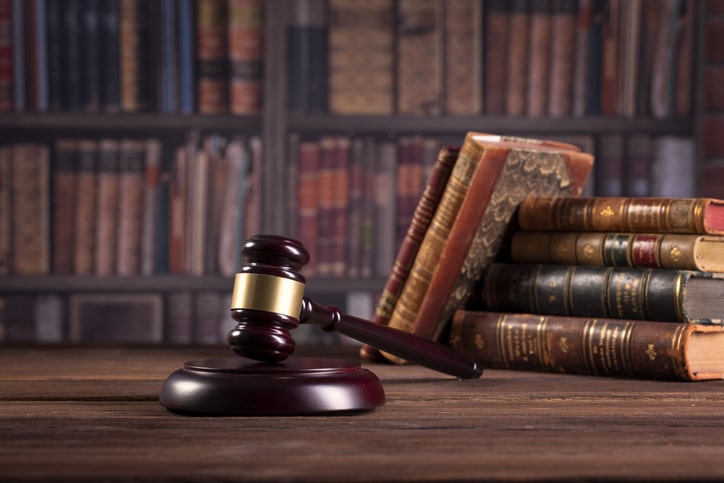 The chances of winning a personal injury lawsuit depend on the skill and experience of your personal injury lawyer. Since you only have one chance to pursue the compensation you deserve, you need to find a firm with proven results. At Shaw Cowart, LLP, our seasoned personal injury attorneys have handled thousands of cases and are dedicated to fighting for your financial recovery.
No matter what type of personal injury claim you have, handling it on your own can be difficult. Since the insurance companies have teams of lawyers on their side, you are unlikely to get the compensation you need to recover. Having powerful legal representation from Shaw Cowart, LLP evens the odds and gives you extra resources. Our personal injury lawyers will help you:
Gather evidence. To build a strong case, we will find documented evidence that supports your claim, including photographs, statements, recordings, accident reports, and more.
Interview witnesses. If anyone witnessed the events leading to your injury, we will interview them for you and use their statements to validate your account.
Investigate the incident. For cases where the cause of the incident is unclear, our personal injury attorneys will examine the scene of your injury for additional evidence.
Hire expert witnesses. We can hire experts to help prove different aspects of your case. This includes doctors who can explain the long-term impacts of your injuries and whether they will require future treatment.
Identify the party responsible for your injury. If your case involves worksite injuries, a multi-vehicle accident, or a defective product, we will help you determine the individual or party responsible for your suffering.
When you file a personal injury lawsuit, the stakes are too high to handle it alone. Our personal injury attorneys will fight to pursue compensation on your behalf.
Choose a Personal Injury Lawyer You Can Trust
If you have suffered an injury due to the negligence of another, call Shaw Cowart, LLP today at 512-499-8900 for a free, no-obligation consultation. We are proud to serve clients living in Austin and nearby Texas communities.