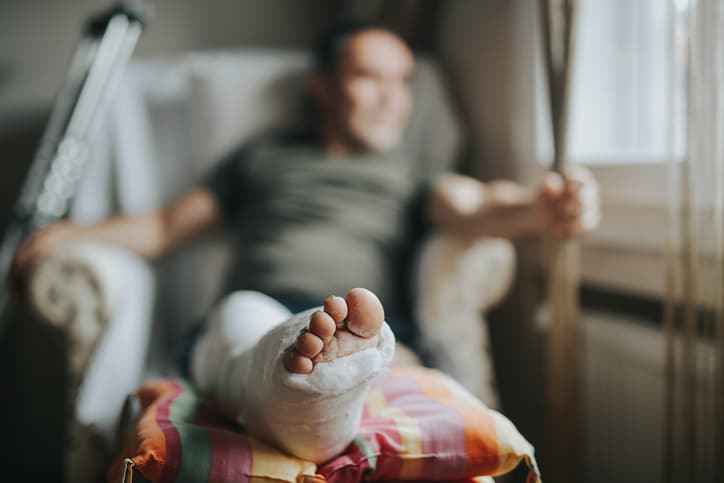 You will have a lot of expenses, compounded by financial loss, following a serious car accident. If you are worried about where you will find the compensation to pay for all these things, especially when the accident was caused by someone else, we can completely understand that worry. The experienced attorneys at Shaw Cowart have worked with numerous accident victims over the years and we have seen the devastation wrought by a catastrophic car crash.
If you are considering a current settlement offer or hoping one will come through soon, you may be wondering what makes a good offer. The truth is, every situation is unique. It's important to talk to our attorneys before signing any agreement for a certain amount of compensation. It is not uncommon for insurance adjusters to undervalue these claims.
Because we are familiar with claims like yours, and know all the relevant case law and state statutes, we will likely have some idea of what your case may be worth after discussing it with you. In general, a monetary award should compensate you for all of the ways the injury has impacted you now and will continue to impact you in the future, including:
Medical bills, current and projected
Loss of income, immediate and future
Pain and suffering, mental anguish, emotional trauma
Your case may be worth a lot more than you think. On the other hand, it's also easy to get misled by friends, family, and television shows that talk about record settlements. It's important to have an experienced attorney give you the straight facts. As part of your initial consultation, we make sure you know what to expect from the process, if you were to decide to move forward with a claim. That way, you can make sure the decision aligns with your goals.
Schedule a Case Evaluation to Get Started
If you live in Austin or the surrounding areas of Texas, please call the experienced accident attorneys at Shaw Cowart at 512-499-8900. With many years of experience handling claims like yours, we can help you determine what to do next. Although compensation can never be guaranteed, we will not stop fighting for you until we've achieved the best results.