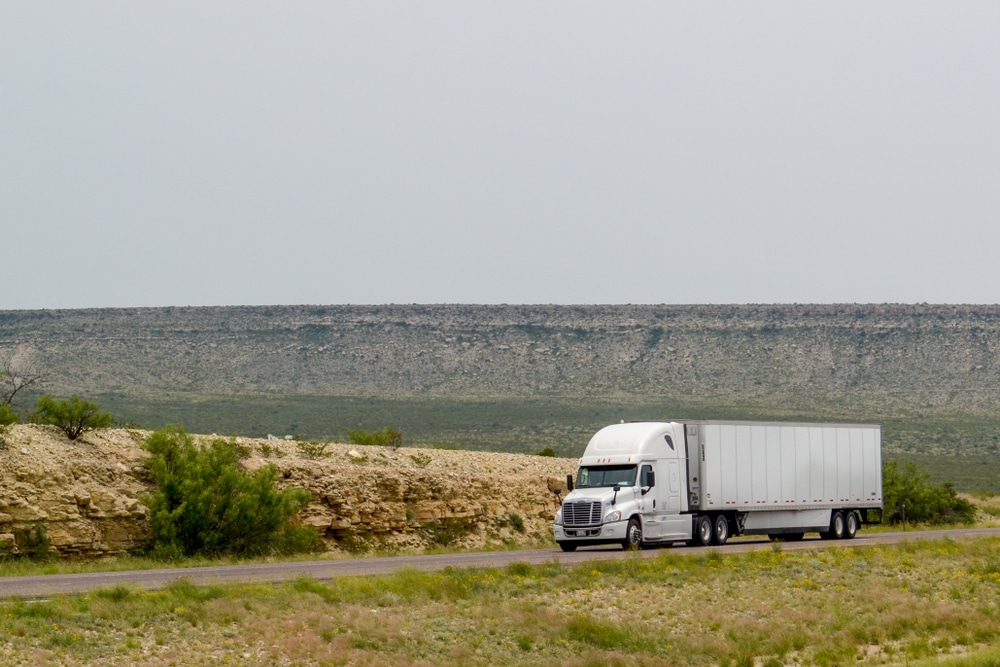 There are many causes of large truck accidents. Oftentimes, these causes can be lumped into the leading category of human error, as opposed to road defects or truck defects.
Examples of human error include:
Drunk driving
Driving under the influence of prescription medications, illegal drugs, or other controlled substances
Fatigued and drowsy driving
Inadequate commercial vehicle and big rig training
Violation of hours-of-service rules and how many hours the driver can go without a break
Aggressive driving
Distracted driving
Overloading the cargo or loading it in an unbalanced manner
Brake system failure
Failure to use runaway truck ramps when an emergency arises
Even if some of the items in the list aren't the error of the truck driver themselves, they may be an error on the part of the company responsible for operating the big rig, hiring drivers, training drivers, loading the truck, or maintaining the truck.
How the Cause May Affect Your Claim
In an accident claim handled by our experienced attorneys, we are working to demonstrate how the accident that injured you was someone else's fault, and that you deserve full compensation for damages including:
Medical bills
Loss of income
Pain and suffering
Diminished quality of life
Reduced earning capacity
Negligence must be proven in these cases. You can think of negligence as carelessness; carelessness of another driver, the truck driver, the trucking operation, or the architect of the roadway. If one of the liable parties was careless and caused the truck accident that ultimately injured you or your loved one, then you probably have a case. Most truck crashes can be traced to the fault of some person or company. When you think about it, very few accidents are caused purely by an act of God or some incident that was not preventable.
What To Do About Your Truck Accident Injuries
If you were injured when your vehicle got involved in a collision with a large truck or tractor-trailer, you may have options for pursuing compensation and justice. The key is to consult an attorney experienced in these cases who will not be intimidated by powerful trucking operations. For a consultation with the lawyers at Shaw Cowart, please call our Austin law firm at 512-499-8900.