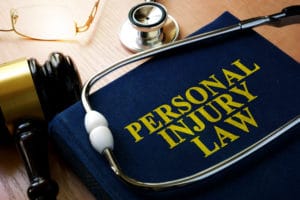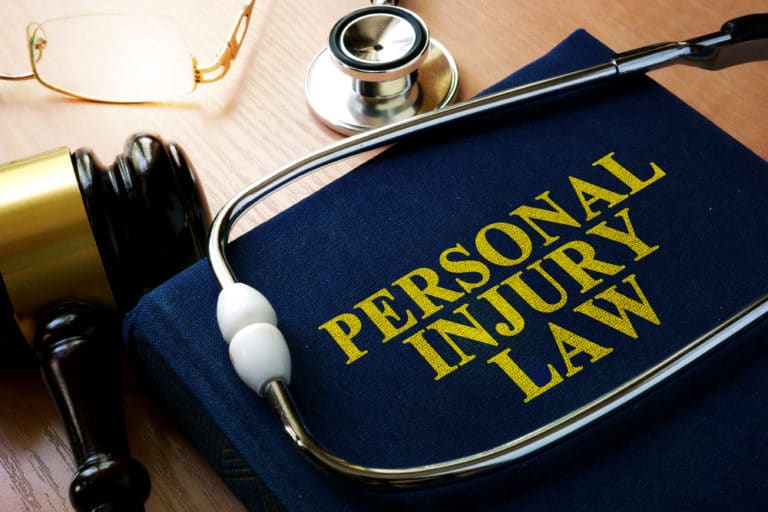 As someone who has just suffered a severe physical injury, you may be wondering if you have a claim to make against the responsible party. This area of law is known as personal injury. It is based on the premise that you have a right to pursue justice and compensation if someone else's negligence leads to a catastrophic injury.
What is a Personal Injury?
The exact injury could be anywhere on your body, internally or externally. Some of the most common types we see include:
Back, neck, shoulder, and spinal cord injuries
Internal organ trauma
Scarring and disfigurement
Paralyzing injuries
Severe burns
Chronic or terminal illness
It's true that the injuries in these cases are typically severe in nature. They usually require extensive medical care at the time of injury and in the future. The trauma may lead to excruciating pain and suffering, and may cause the victim to lose income from being unable to work. These life-altering outcomes ought to be compensated to the maximum degree.
What Happens in a Personal Injury Case?
Every case is a little different. In general, your attorneys develop a strategy to pursue monetary compensation on your behalf. A decision could be reached in an out-of-court settlement or in a lawsuit. Oftentimes, injury victims are concerned about the idea of a lawsuit, worrying that it could take forever and be a painful process. The lawyers at Shaw Cowart understand these concerns and make sure each of their clients know that we are fully committed to their claims. While many cases are resolved with settlement negotiations, we are prepared and experienced with going to court to reach the best possible outcome in a lawsuit. We will keep you informed of the progress of your case every step of the way, focusing on the negotiations so that you can focus on the path to recovery.
Find Out If You Have a Case
If you or a family member was seriously injured because of someone else's carelessness, then our experienced attorneys are ready to provide advice. To arrange your case review, please call the law firm of Shaw Cowart in Austin, Texas, at 512-499-8900.