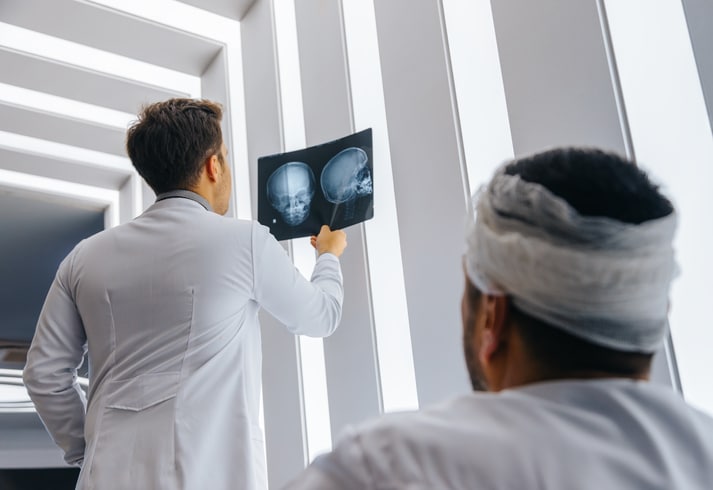 Our Austin personal injury lawyers handle cases in which serious injuries are caused by someone else's negligence. Oftentimes these claims fall into the following categories:
There are of course other categories of personal injury lawsuits. The foundational element is negligence: if it was someone's carelessness that caused your injury, then you probably have a case. The negligence may be linked to a corporation or organization, as opposed to a private individual. For example, a drug manufacturer as a company may be responsible for serious injuries caused by a defective medication.
It takes the skill of an experienced attorney to determine who is at fault, and to demonstrate this fault to insurance adjusters, mediators, judges, and juries. Whether your severe injuries were caused by a drunk driver or a multinational corporation, the attorneys at Shaw Cowart will pursue justice on your behalf. We are very familiar with the tactics involved in devaluing, denying, or delaying the claims of injury victims. We take a proactive approach to pursuing maximum compensation.
Most personal injury cases involve catastrophic physical injury and damages that may include:
Hospital bills, including emergency care and surgery
Ongoing medical costs for treating your injury and for rehabilitation
Loss of wages and income from being unable to go back to work because of your injury
Pain and suffering caused by the anguish and physical symptoms that persist well beyond the date of the accident
Virtually any type of physical trauma can be grounds for a claim, including injuries to the brain, spinal cord, internal organs, and limbs. One thing is certain: You deserve justice for a serious injury that was someone else's fault.
Find Out What Your Case is Worth
If you are wondering if you have a personal injury case, please call our attorneys to find out. We proudly represent injury victims in Texas from our Austin law firm. For a case review, call Shaw Cowart LLP at 512-499-8900.