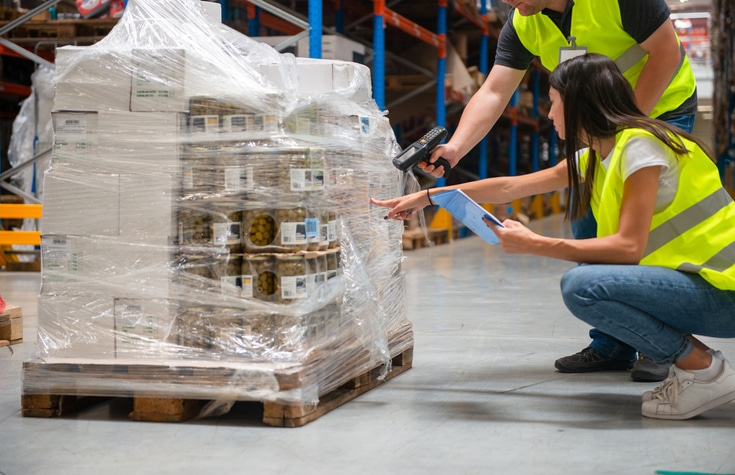 No matter what type of job you have, there is always a risk of sustaining an injury. Whether you work in an office cubicle or at a factory, your employer has a responsibility to keep you safe. Here are some of the most common causes of workplace injuries due to employer negligence.
Machinery
Many workplace injuries happen due to heavy machinery, especially in factories, farms, and construction sites. Any machinery that has exposed moving parts or ejects debris presents a serious hazard if not properly safeguarded or operated by a trained worker. The most common way a workplace injury occurs with machinery is when a body part gets stuck in moving parts, causing severe fractures, severed limbs, or death.
Slip and Falls
According to the National Safety Council, slip and falls account for more than 27% of all workplace injuries in the United States. This is especially true in warehouses and other workplaces that have poor lighting, occasional wet floors, or uncovered cables. Slip and falls often result in sprains and fractures, but they can also cause more serious injuries including head trauma, slipped spinal disks, and more.
Combustibles
While mostly common in oil refineries and construction sites, injuries due to explosions and fires can happen in almost any workplace. Most explosions are caused by faulty gas lines or improperly stored chemicals, but they can also be caused by damaged equipment. Even though combustibles only accounted for about 1,700 work injuries in 2019, nearly 6% of those injuries resulted in death. 
Overexertion or Repetitive Movements
Repetitive Stress Injuries and overexertion are the top causes of workplace injuries. They are most likely to occur in workplaces that involve heavy lifting or dexterous work, such as production lines, transportation, and warehouses. Injuries can range from chronic pain and carpal tunnel syndrome to tendonitis and bursitis.
Injured in the Workplace? Our Personal Injury Attorneys Can Help
If you or a loved one sustains an injury in the workplace and you need help filing a workers' compensation claim, call Shaw Cowart, LLP at 512-499-8900 to schedule a consultation. We are happy to serve clients living in Austin and surrounding Texas communities.