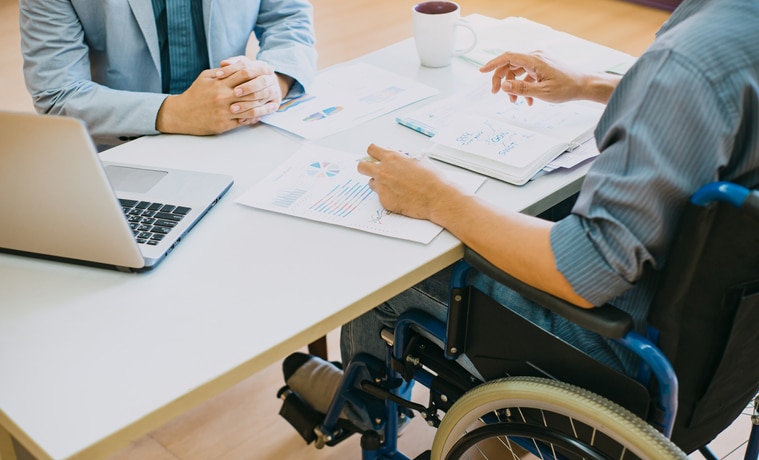 There are many types of personal injury cases because they each involve unique circumstances. The core of all these situations is that someone else's negligence causes an injury. It takes the eye of an experienced attorney to determine if you have a case.
Consult our attorneys if you are wondering if you have a good case, which are typically defined by:
Catastrophic injuries. A personal injury claim must involve a person who is seriously injured. Catastrophic trauma to the brain, spine, or internal organs are typical. Terminal illness, loss of limbs, burns and scarring, whiplash, and paralysis are other injuries that arise in these cases.
A clear cut case of fault. Someone else must be at fault for causing the injury. If the injury was the victim's fault, then there is not a case unless it is a workers' compensation claim. While the very best cases may have obviously identifiable liable parties, our attorneys have the experience and drive necessary to investigate these complex claims so that we can demonstrate fault whether it is obvious or not.
A source of compensation. Insurance policies or other sources of compensation must be available, if a monetary award is to be recovered.
Evidence and documentation. Medical records, pictures of the injury, witness contact information, surveillance video, police records, emails, and other documentation may be crucial to a personal injury case.
Contact our experienced attorneys promptly so that we can first determine if you have a personal injury case. Time is of the essence, and your attorney will begin securing evidence, testimony, and information immediately, before these things begin to degrade or disappear.
At Shaw Cowart, we work tirelessly on our client's behalf. We want you to focus on your recovery and emotional well-being because a catastrophic injury is a traumatic event. Calling us for a consultation will be a good start to knowing what your options are for pursuing compensation and justice.
Did You Suffer a Serious Injury Caused by Someone Else?
To learn more about personal injury cases and what our lawyers can do for you, please call
Shaw Cowart at 512-499-8900. Our experienced Austin injury lawyers provide a free case review so you can learn about your options for pursuing justice and compensation.