If you're starting up a business, there are a million things to oversee, and you may not even think about hiring a business lawyer. However, having a business lawyer on hand can make your life easier in a number of ways. From navigating contracts to protecting you from lawsuits, a business lawyer is invaluable for companies of any size.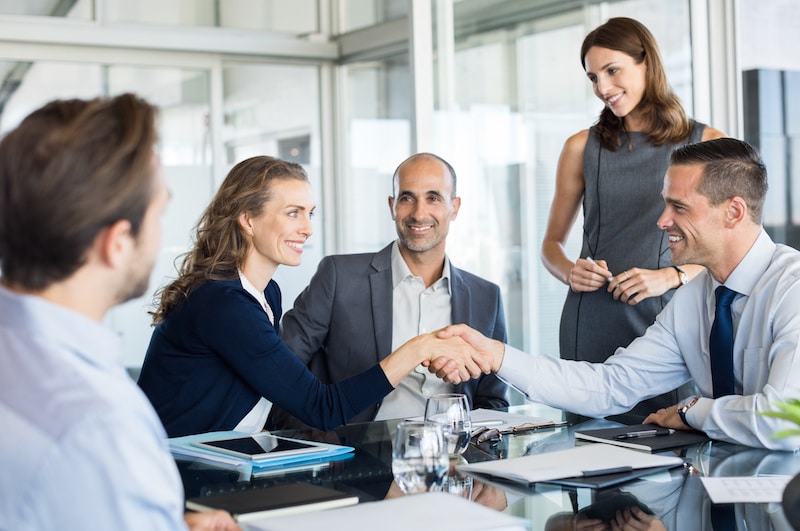 Whether you're a small business just starting out or a large corporation looking for a new legal representative, call Shaw Cowart today at 512-499-8900 for your initial consultation.
1.          Contracts
Every business will run into the issue of contracts. You'll need to draft contracts for other parties to sign, and you'll also need to look over contracts that other parties give to you. While you can always just draft a contract yourself, having a business lawyer look it over will ensure that all your legal t's are crossed and i's are dotted. Conversely, when signing a contract, a lawyer can first look it over for you and make sure it doesn't hold any hidden surprises.
2.          Business Owner Disputes
Ideally, business owners, partners, and shareholders are all on the same page when it comes to the running and direction of a business. However, disputes do arise, and when they do you'll need a business lawyer to make sure the outcome of the dispute is favorable to you.
We can advise you in discussions, and we can also help to negotiate a buyout if you or another party wants to leave or is being ousted. We have extensive experience representing key stakeholders in business disputes.
3.          Employment Litigation
A business lawyer serves a valuable role in both helping to prevent employment litigation and serving as defense in the case that an employee does sue your business. Here at Shaw Cowart, our attorneys have experience with complex employment litigation, including cases that involve:
Title VII
Fair Labor Standards Act (FLSA)
Employee Retirement Income Security Act (ERISA)
Family and Medical Leave Act (FMLA)
We will help mitigate any damage done, and advise you on compliance so that you don't run into the same problems again in the future.
4.          Premises and Product Liability Defense
Businesses have a responsibility to keep their premises and products safe. If someone is injured on your property due to poor maintenance or unsafe conditions, they may bring a lawsuit against you. Likewise, if someone is injured because of a defective product that your company produces, you may face being sued.
A Shaw Cowart business lawyer can not only defend you in a product or premises liability case, but can work with you to ensure that it doesn't happen again. We have experience across a wide variety of industries, and can advise you on compliance issues regarding premises and product liability.
Schedule Your Business Law Consultation
There are many reasons to hire a business lawyer for your company. If you're ready to take the first step towards protecting your company, call Shaw Cowart today at 512-499-8900 for your complimentary consultation.
We serve clients in Austin, TX and nationwide.