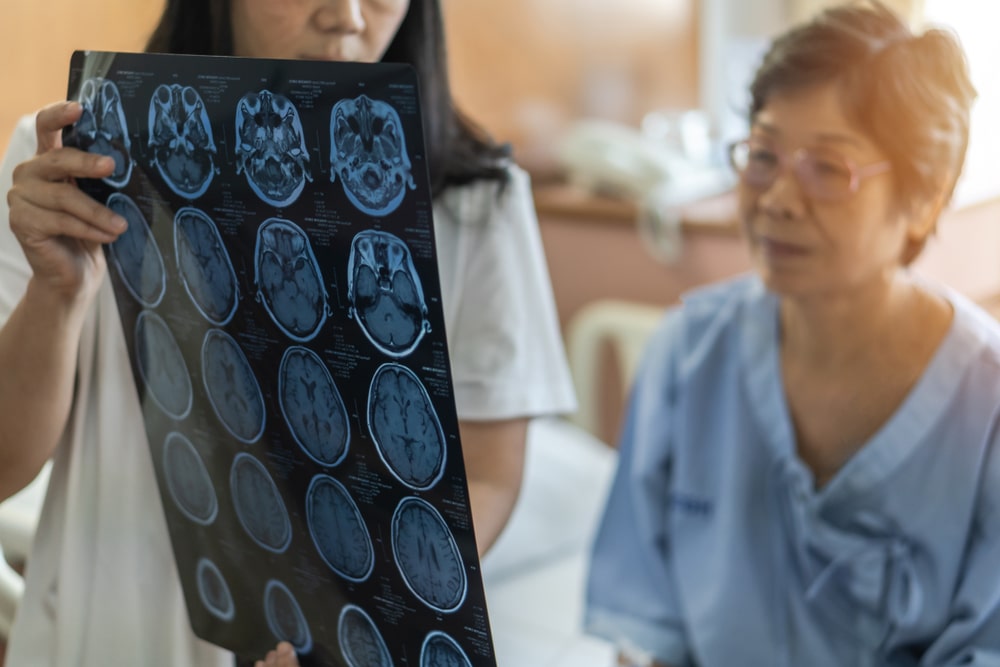 A traumatic brain injury is one that causes sudden and severe brain trauma or damage. A TBI may result from something penetrating or stabbing the skull and brain, or when the head is bumped, jolted, or shaken. Traumatic brain injuries vary in severity and may be as mild as a concussion, or may be as serious as brain damage that causes permanent disability.
We encourage you to contact our personal injury lawyers if you are wondering if you have a case to pursue justice and compensation. If the brain trauma was caused by someone else's negligence, by a motor vehicle accident, or by a defective product, then you may have a claim.
For example, a brain injury victim may have a case if the injury was caused by one of the following situations or similar:
A motorist runs a red light and hits the victim's car at a high rate of speed
A defective tire blows out on a vehicle and causes a car accident
A dangerous merchandise display at a shopping mall collapses and falls on top of a shopper
A poorly designed roadway shoulder fails and causes a catastrophic car accident
A defectively designed scaffolding system collapses and injures construction site workers
These are examples only and not an exhaustive description of the causes of traumatic brain injury. Anytime someone else's carelessness – whether it's an individual, corporation, or government agency – causes you to suffer a catastrophic injury, you may have a case.
The personal injury attorneys at Shaw Cowart tirelessly pursue compensation for all of the ways a traumatic brain injury has affected a person's life, such as:
Medical expenses, both present and future
Diminished earning capacity
Loss of enjoyment of life
Loss of income
Pain and suffering
Need for adaptive and assistive devices and home modifications
While some amount of physical rehabilitation from a brain injury is often possible, the injury also tends to have lifelong effects. We passionately advocate for our clients by pursuing maximum compensation on their behalf so that they can begin to rebuild their lives and recover from this serious trauma.
Call Today to Find Out if You Have a TBI Case
If you are interested in learning more about what a personal injury lawyer can do for you following a traumatic brain injury caused by someone else's negligence, please call the Austin, Texas law firm of Shaw Cowart at 512-499-8900.